Project Experience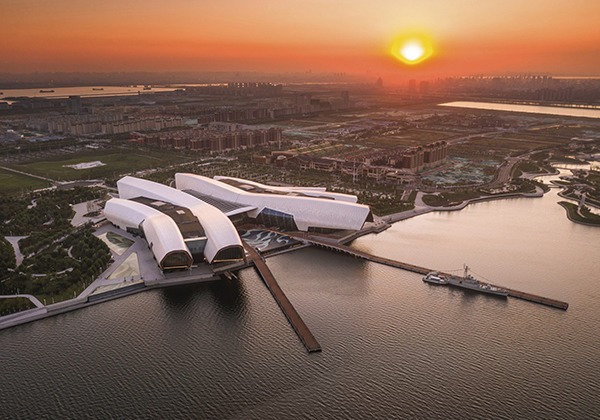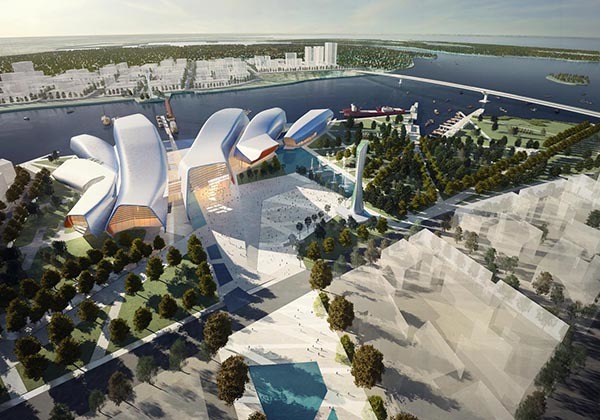 National Maritime Museum of China
2012
The National Maritime Museum of China, located on the China Sea in the major port city of Tianjin, was designed by Australian firm Cox Rayner Architects, with Lord Cultural Resources and our Beijing firm SinoLord collaborating with Cox Rayner on the building program, then proceeding to design exhibits for its galleries.
The building comprises 80,000 square metres and comes with an estimated US$290 million construction cost. The design of the museum, which immediately won an award at an international architectural conference in Singapore, features five separate halls that spread out like a fan, each of which will be dedicated to a different aspect of China's marine heritage.
Our Chinese company Sino-Lord is the principle planner and designer for the Museum's exhibits. We developed the concept, content and detailed design for the natural history galleries, and for exhibits on the ocean ancient, present-day and future. We produced the concept design for the ocean civilization and ocean culture galleries. We also designed the collection storage and the education suite.
After six years of planning, design, and construction, china's first National Maritime Museum is now open in the city of Tianjin. In total the building contains six display areas and 15 interconnected exhibition halls.