Project Experience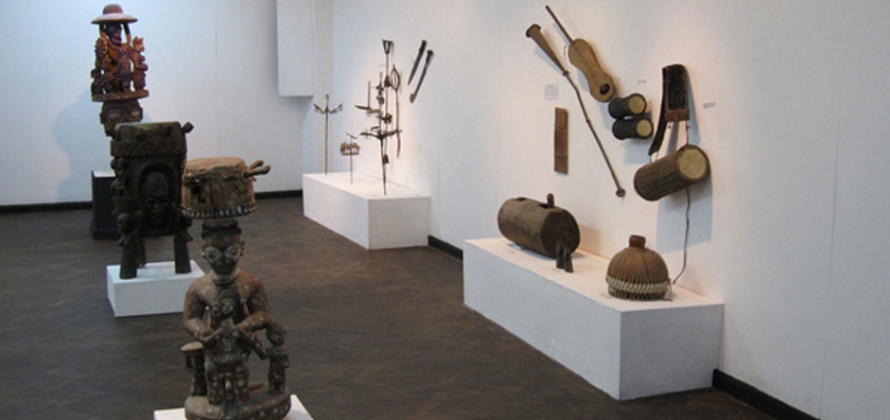 National Museum Lagos
2008
The National Museum Lagos is now over fifty years old, having been established just before Nigeria achieved full independence from the United Kingdom in 1960. It has one of the most significant collections of West African antiquities in the world. Housed in a purpose-built but outmoded and deteriorating building on Lagos Island, the Museum is currently grappling with a number of issues and challenges as it continues to offer exhibitions, programmes and services to the people of Lagos, Nigeria and beyond.
Lord Cultural Resources was asked by the Ford Foundation to do a retreat for the National Museum to identify the vision for a revitalized museum in terms of its role and impact in Nigeria, West Africa and the world at large. The retreat consisted of a "blue ribbon" Visioning Committee consisting leading staff of the National Museum in Lagos, the Director-General of the National Commission of Museums and Monuments and other high-ranking Ministry staff, and a wide range of luminaries in their fields – from the curators of two other national museums in Nigeria (Jos and Benin) and representatives of other African museums, to academics, cultural activists, artists, and representatives from the private sector.
The visioning retreat resulted in a number of immediate changes to the programming of the Museum (which have been exceptionally well received by the Museum's visitors), and a renewed sense of purpose among staff.
"It was a rewarding experience to tap from the resource of your time, experience and intellect over the three days of the meeting. I am very happy that our museum institution have you as a friend at this time of great need."
Mayo Adediran, Director of Museums for the National Commission of Museums and Monuments