Project Experience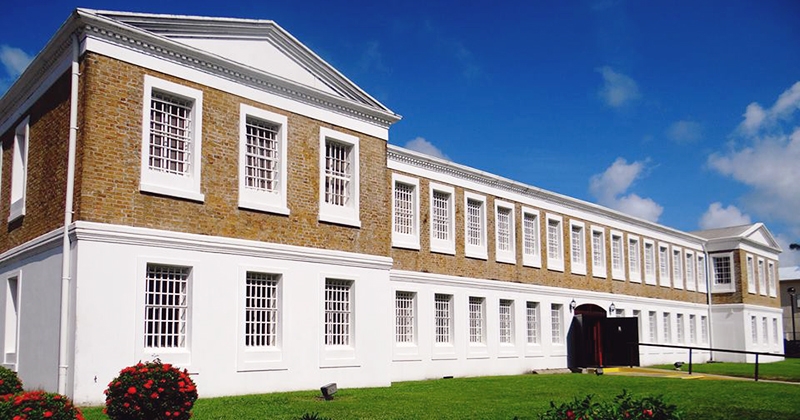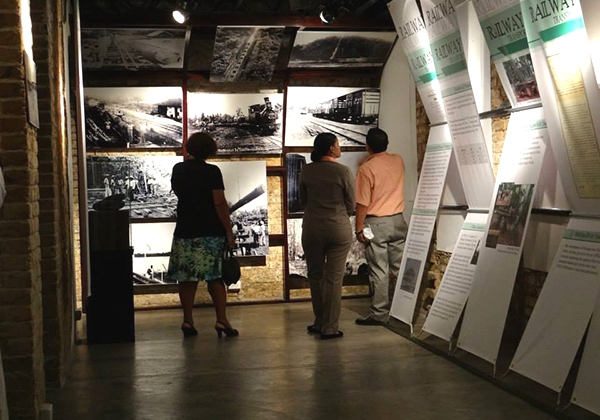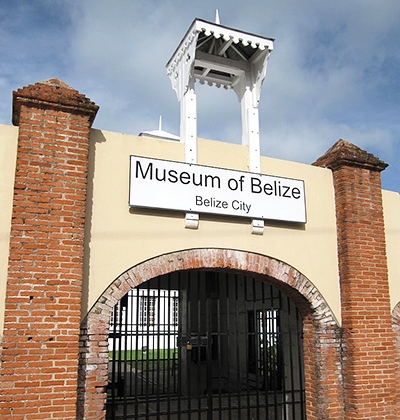 National Museum of Belize
2014
The original Museum of Belize opened in Belize City in 2002. This Museum, located in a former prison building near the Fort George area of the city, has served residents, school groups and tourists since that time by highlighting aspects of Belizean culture and history.
The Museum's operating authority, the National Institute of Culture and History (NICH), has long recognized the need for a new National Museum. The existing building is limited in size and, while well-built for its original purpose, was never designed to meet the needs of a 21st century museum institution.
NICH asked Lord Cultural Resources to develop a proposal for a Master Plan for an ambitious new project – a new National Museum to be built in the capital, Belmopan. The new Museum will complement NICH's archaeological sites as well as its Houses of Culture and will be situated at the centre of the NICH network of cultural and heritage sites. After discussions with the client group, the contract was finalized late in 2014 and work is currently underway.