Project Experience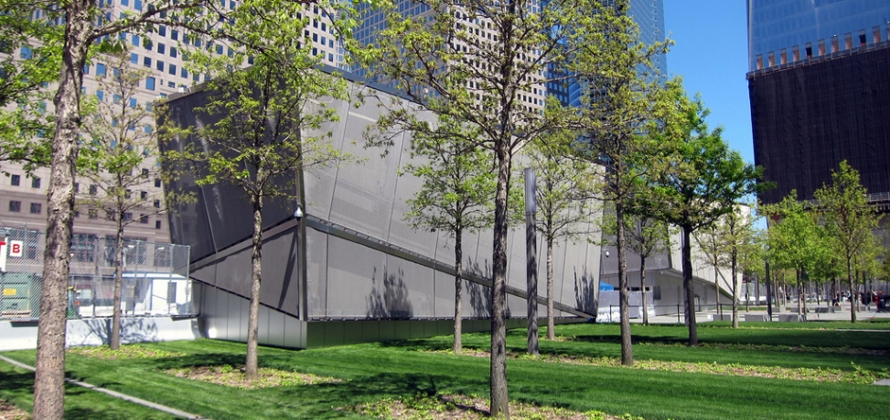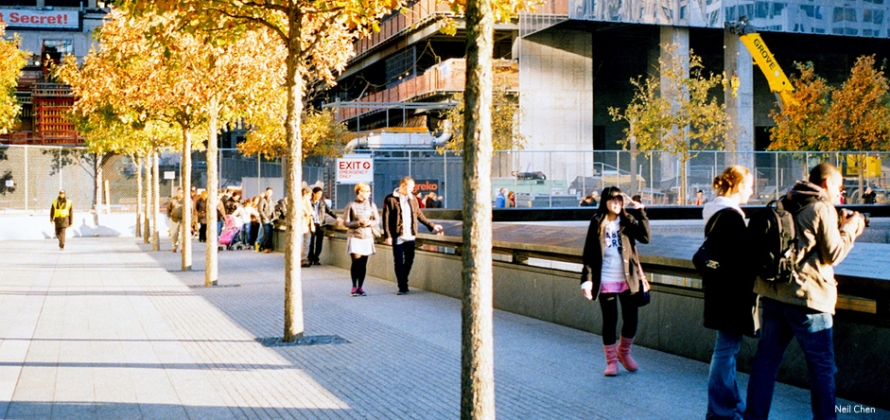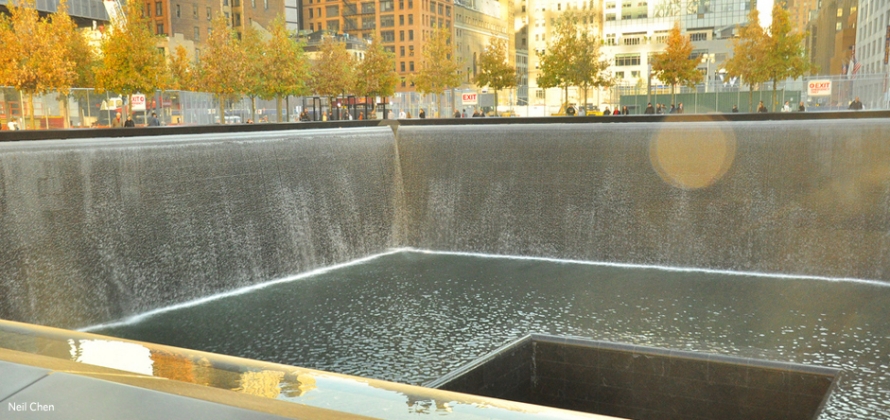 National September 11th Memorial & Museum
2004-07
Since the attacks of September 11th, 2001, The World Trade Center site in Lower Manhattan has been a symbol of loss and remembrance. The rebuilding project will encompass more than six acres of the World Trade Center site, and includes the Memorial Plaza, the twin voids of the Memorial waterfall and reflecting pool titled "Reflecting Absence", and the building encompassing the unified Visitor Center and the World Trade Center Memorial Museum. The plans for the Visitor Center and Memorial Museum are a great testament to the strength of the human spirit and to the profound impact that museums can have in rebuilding a community.
Lord Cultural Resources has been an integral part of the team planning the cultural elements of the World Trade Center, led by the Lower Manhattan Development Corporation and the World Trade Center Memorial Foundation Inc. Lord Cultural Resources was selected to provide Institutional Planning for the Memorial Museum and to develop the Collections Policies and Plan, addressing the coordination of collection processes with the many other museums across the country collecting materials significant to September 11th. The Memorial Museum will be both a place of ongoing dialogue about the history, magnitude and global impact of the events of September 11th, 2001 and a portal to information that contributes to changing perspectives on these events. The museum will retell the events of the day, display powerful artifacts, and celebrate the lives of those who perished. Our role is to help define the concept of the Memorial Museum and plan for its programs, collections, facilities, structure and overall operations. Our work was based on the recommendations of the Memorial Museum Advisory Committee, informed by public comment by family members of victims, residents, survivors, first responders, historians, preservationists and curators. Lord Cultural Resources' financial team also prepared a detailed staffing plan, projecting revenues and expenses while our facilities team prepared and coordinated the integrated Space Program for the entire Museum Complex.
Lord Cultural Resources was also chosen to participate on the design team of the Norwegian architectural firm Snøhetta as museum planning consultants for the Visitor Center. The Visitor Center is conceived by Snøhetta as the gateway building for visitors to the Memorial Museum providing: services and visitor amenities, orientation to the WTC site, public programs and temporary exhibitions, a dignified and appropriate visitor experience that is sensitive to the Memorial.