Project Experience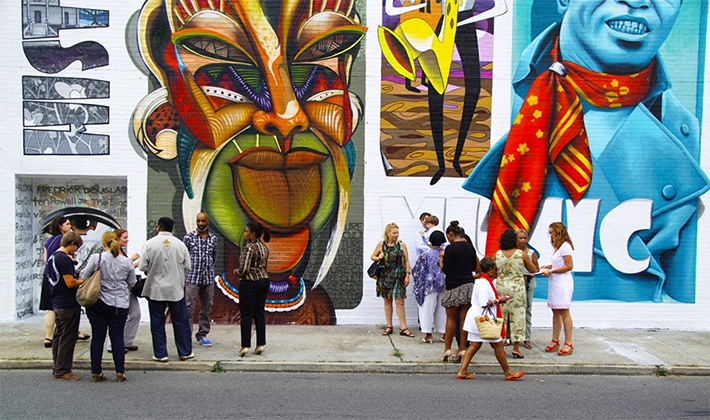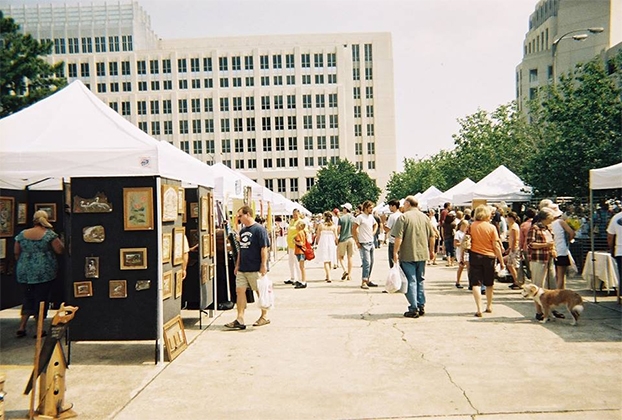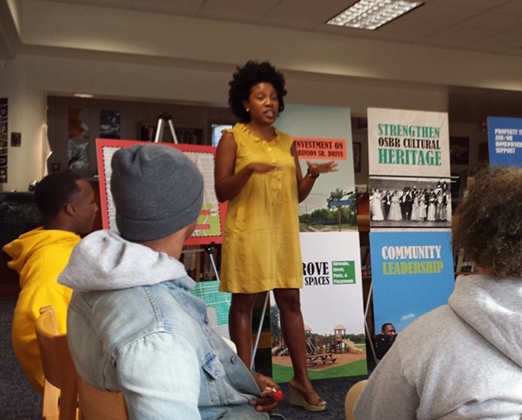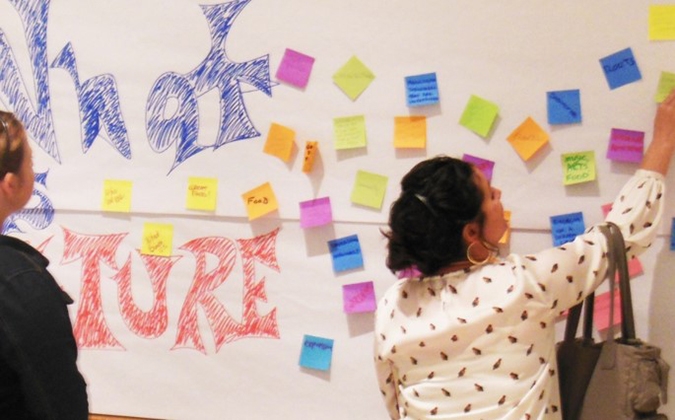 Old South Baton Rouge
2013-14
Home to the first public school for African Americans in Baton Rouge and the place from which the first mass public civil rights protest in the U.S. was launched, the Old South Baton Rouge Community was a strong and tightly-knit community that nurtured residents and welcomed visitors with thriving businesses, arts, and a vibrant social environment. This project presents a rare opportunity to restore and re-imagine Old South Baton Rouge by drawing upon its rich cultural heritage. At the heart of this redevelopment opportunity is the Lincoln Theater, a former center for African American performing arts, services - such as a beloved barbershop - and a gathering center for civil rights organizing.
Lord Cultural Resources was engaged by The Arts Council of Greater Baton Rouge and Center for Planning Excellence (CPEX) to provide cultural placemaking and planning services to help transform Old South Baton Rouge into an arts centered community. We created a tailored process that will: Catalyze a compelling vision for enhancing the livability of the Old South Baton Rouge community; support artists, design professionals, and arts organizations by integrating design and the arts into the fabric of life; and reflect and strengthen the unique community identity and sense of place and capitalize on existing local assets.
Lord Cultural Resources collaborated with the Arts Council of Greater Baton Rouge, CPEX, local stakeholders and the immediate community to create a Feasibility Study, Master Implementation Plan and Replicable Community Model. The project proposed an innovative, education-based model for the Lincoln Theater that will build on its roots and engage the community in civically minded projects and programs.