Project Experience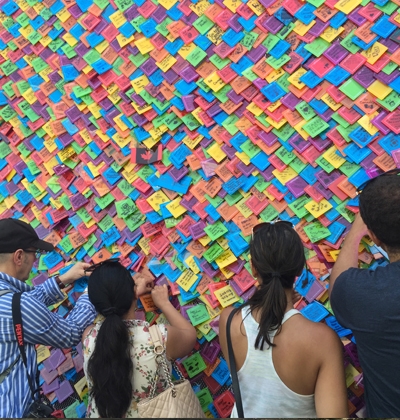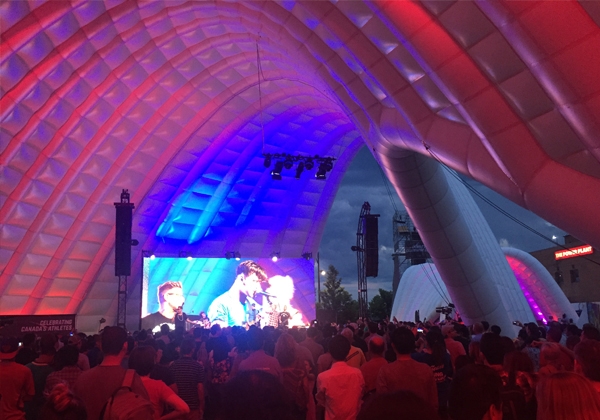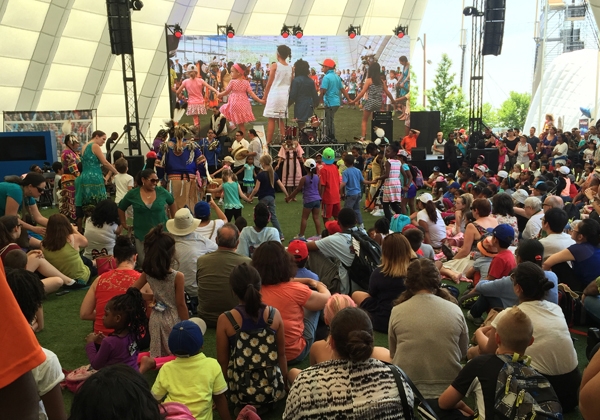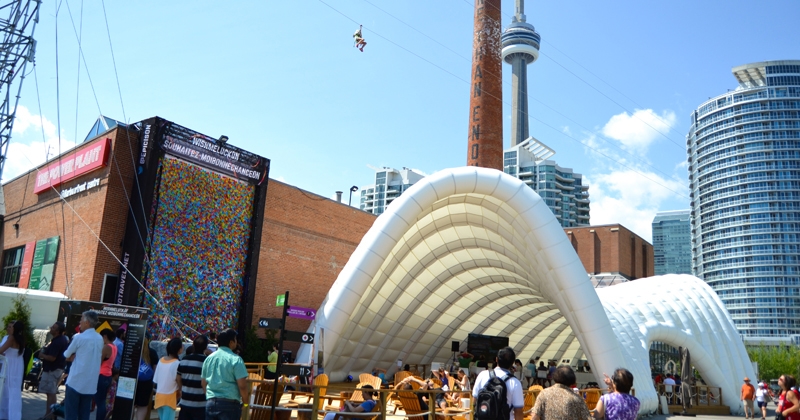 Ontario's Celebration Zone for the Pan Am and ParaPan Games
2015
During the 2015 Pan Am and Parapan Am Games in Toronto, Ontario's Celebration Zone became a hub of culture, adventure, and culinary experiences that highlighted the Best of Ontario. The pavilion featured a unique and awe-inspiring inflatable structure, indoor and outdoor stages, art installations, and two food and beverage areas.
Lord Cultural Resources, along with a team of leading Canadian firms including EllisDon, Hariri Pontarini Architects, Infinite Stage Design, Astound Group, and Parléview, was selected to design, build, and manage Ontario's Celebration Zone. As the Creative Directors, Lord was responsible for developing the program of events for 38 days during Ontario's Celebration Zone's activation period.
Daily programming included engaging hands-on experiences; theatre, comedy, and dance productions; cutting-edge technology and gaming; tastings and chef demonstrations; daytime musical acts and nightly concerts; and interactive art installations. The program showcased Ontario's diversity, including artists and activations representing various cultures, LGBTQ communities, and individuals with disabilities. The OCZ also incorporated cultural programming from countries participating in the Pan Am and Parapan Am Games, including Latino-Hispanic and Afro-Caribbean activations and performances.