Project Experience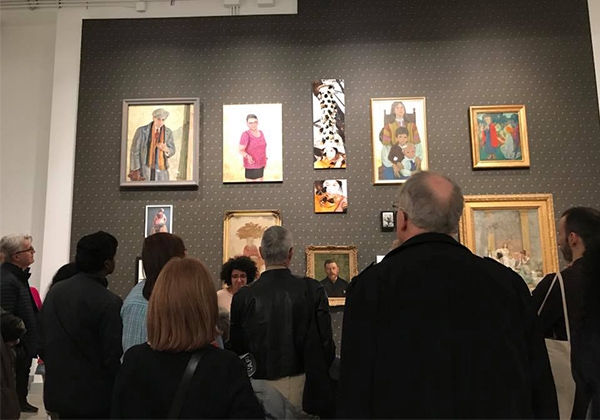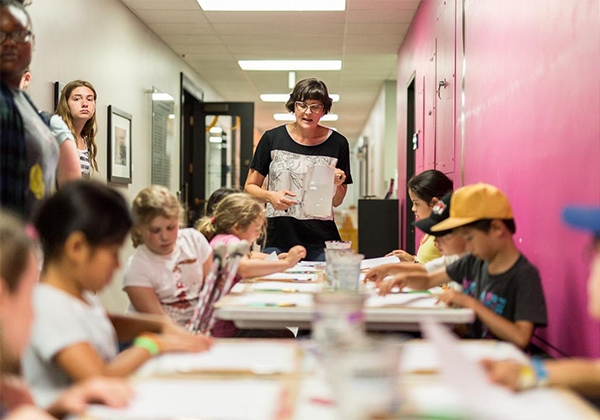 Ottawa Art Gallery
2003-04
Ottawa is a city rich in artistic talent and both the City and Ottawa artists have been well served by the Ottawa Art Gallery, an institution dedicated to documenting and building upon the historical context of art making in the region. The community saw the need for a public municipal gallery that resulted in the creation of the Ottawa Art Gallery (formerly the Gallery at Arts Court) in 1988. The Ottawa Art Gallery was previously located in Arts Court along with 22 other art organizations. The Gallery has achieved recognition as one of Canada's leading contemporary art galleries by making contemporary work available and accessible.
Lord Cultural Resources was commissioned to conduct a Feasibility Study to assess the Ottawa Art Gallery's program scope and how it relates to facility requirements and the operational and capital implications. The Study included a fundraising campaign and a complete business plan.
The Gallery opened April 28, 2018 after almost three years of construction.