Project Experience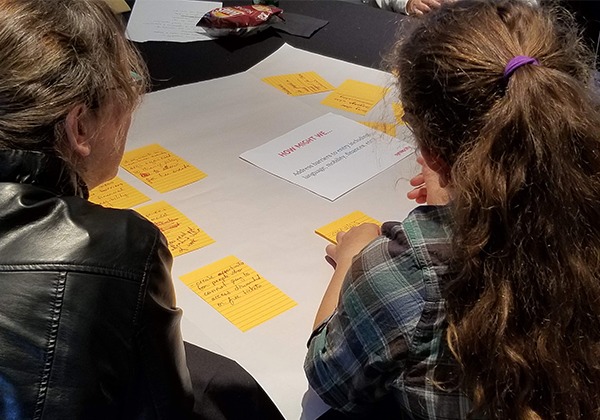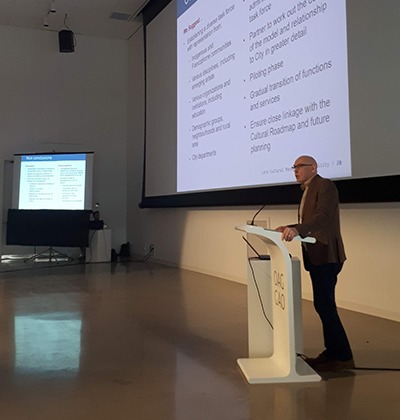 Ottawa Cultural Alliance
2017-19
The Ottawa Cultural Alliance (OCA) is a consortium of six arts, culture and heritage organizations in Ottawa, including Arts Network Ottawa, the Council of Heritage Organizations in Ottawa, Heritage Ottawa, the Ottawa Arts Council, the Ottawa Festival Network, and the Ottawa Museum Network.
Several years ago, the City of Ottawa released the Renewed Action Plan for Arts and Culture (2013-2018). Increasing community cultural leadership was one of the key priority areas for that plan – the creation of a vehicle or organization that can advocate for culture and support and grow the sector so that it reaches its full potential. In partial response to that directive, the Ottawa Cultural Alliance was formed to lead the way toward full realization of the opportunity for true community leadership in these areas.
The Alliance selected Lord Cultural Resources in partnership with Nordicity to study and recommend an organizational model that can work with the City of Ottawa to achieve that goal. Our study examined a wide range of options, tested their applicability to Ottawa's unique situation, and made a series of recommendations designed to further the process. We were subsequently asked to develop an Environmental Scan as part of the OCA team's Ottawa Cultural Roadmap project, and presented our work at the Ottawa Cultural Summit in January 2019.