Project Experience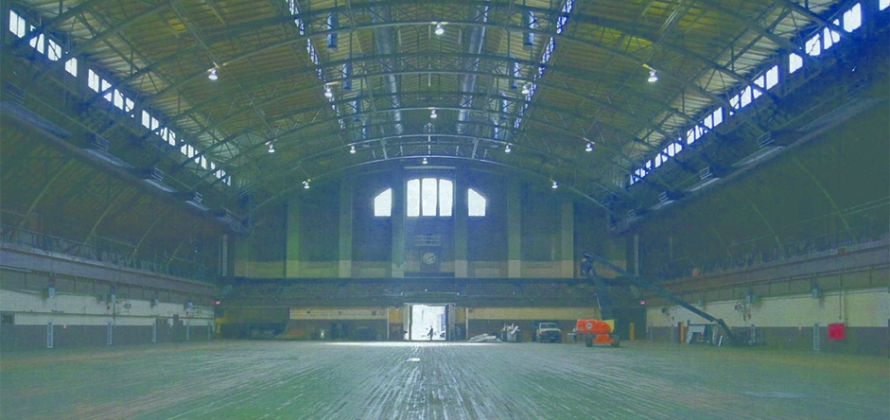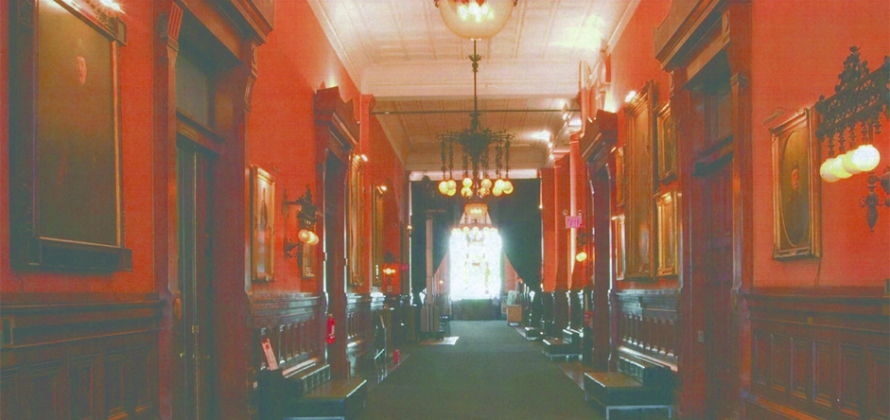 Park Avenue Armory
2009-10
Part palace, part industrial shed, the Armory is dedicated to the development and presentation of work in the visual and performing arts best realized in a non-traditional setting. Park Avenue Armory fills a critical void in the cultural ecology of New York by enabling artists to create, and the public to experience, unconventional work that could not otherwise be mounted in traditional performance halls and museums. The Armory inspires artists to draw upon its grand scale and distinctive character and captivates audiences with its ability to provide intense, dramatic, intimate, and immersive experiences.
The Amory was designated an exterior city landmark in 1986 and an interior landmark in 1994. The New York City Landmarks Commission has described the Armory's magnificent reception and company rooms as the single most important collection of 19th-century interiors to survive intact in one building. In 2000, the Armory was named one of the 100 most endangered sites in the world by the World Monuments Fund, the only New York venue on the list. In order to preserve this important landmark, a plan was developed to turn the Armory over to a non-profit group to restore and maintain the building and weave it back into the social and cultural fabric of the city.
Working with the design team lead by Herzog and de Meuron, Lord Cultural Resources advised on the issues related to the visual arts functions. We also studied how the historic facility could best serve contemporary audiences and provide an excellent visitor experience while maintaining its historic character and feel.