Project Experience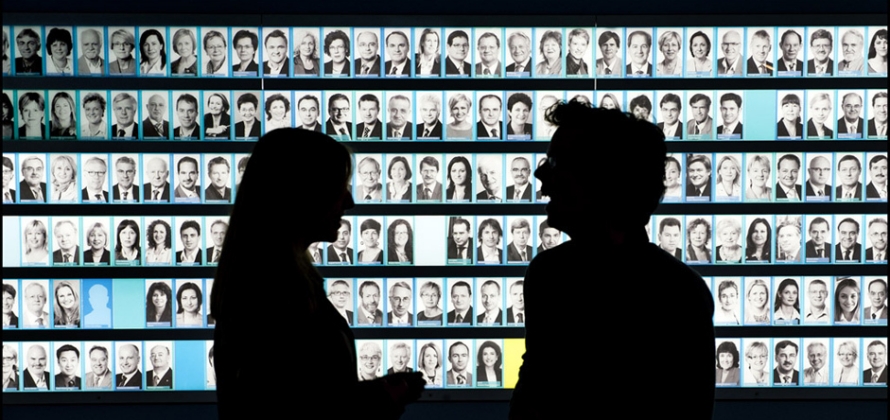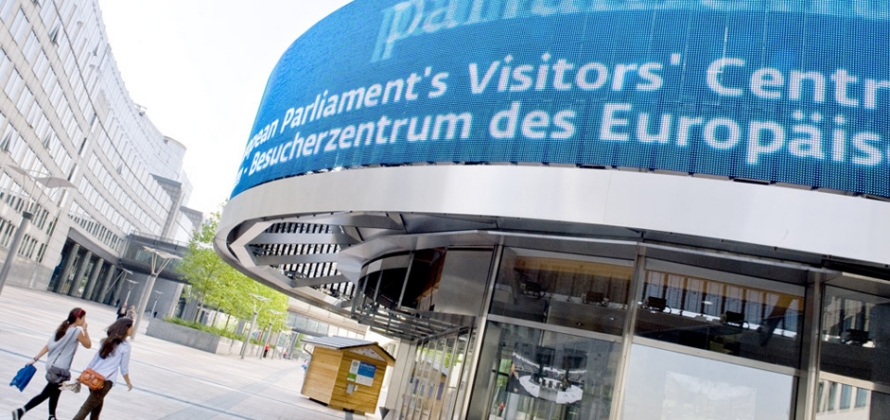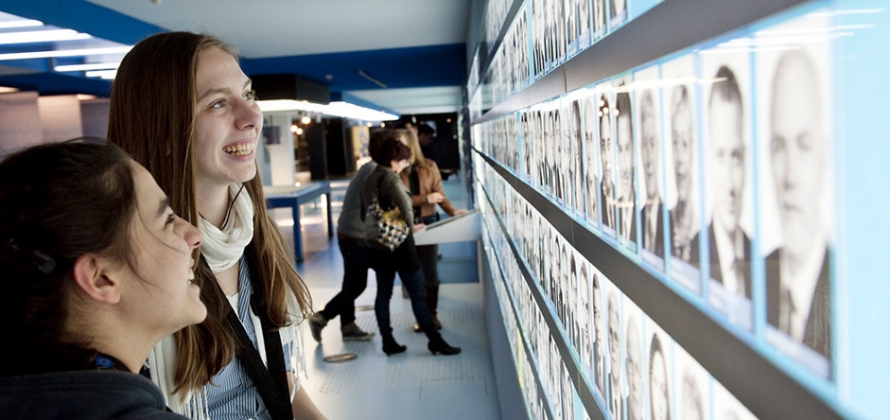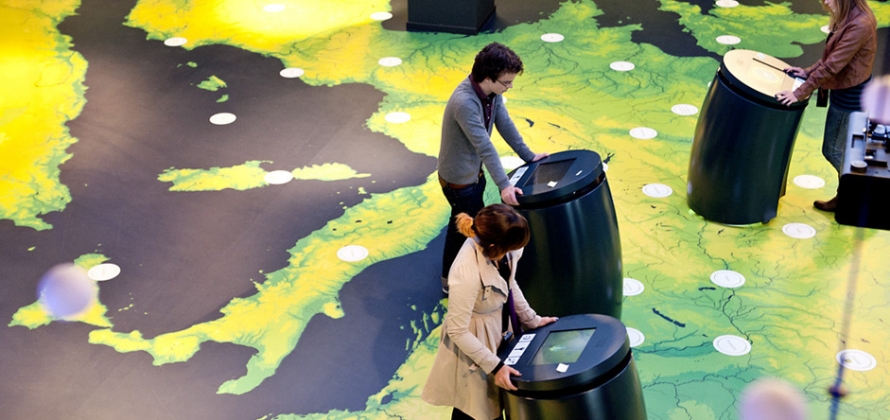 Parlamentarium
2006, 2012-14
The European Parliament in Brussels created a new Visitors' Centre to inform its visitors about the work and history of the Parliament and the impact of the decision making on the daily life of the European citizens. The award winning Visitors' Centre for the European Union with 5,500 square meters of exhibition space opened in 2011 in the European quarters of Brussels.
In 2006, Lord Cultural Resources was commissioned to develop an exhibition concept as well as the functional and spatial program. It served as a basis for the invitation of tenders to exhibition designers. The concept was discussed by the Parliament's Bureau in June 2006. In 2007 the Stuttgart design office Atelier Brückner won the competition.
In 2012, Lord Cultural Resources was commissioned to develop the children and youth experience. Our project work includes exploring ways of using technology and transmedia in delivering an experience that extends beyond the visit and encourages active citizenship. As part of this project, we have created an interactive tool for families and schools – Luna's Journey: Inter-Galactic Talent Show Handbook for Active Citizenship.