Project Experience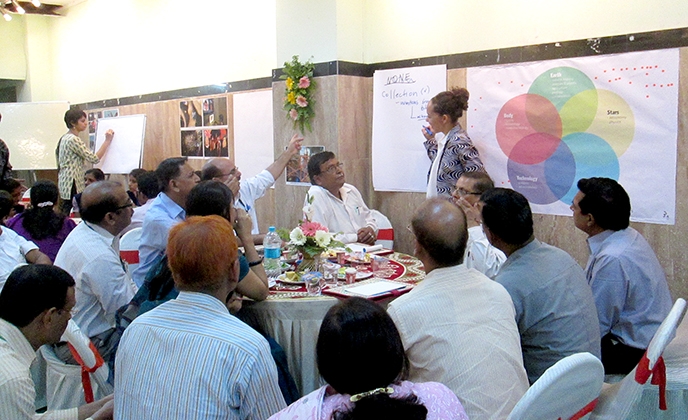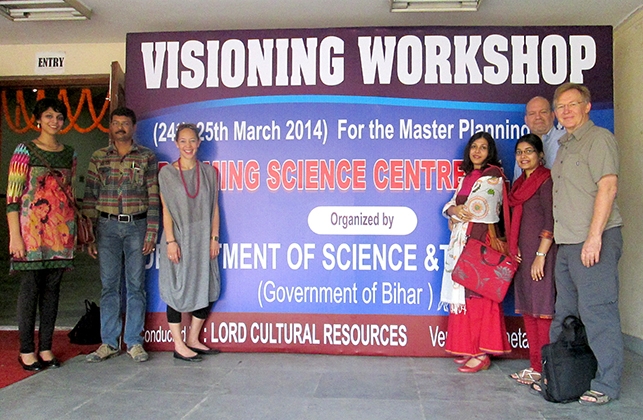 Dr. A. P. J. Abdul Kalam Science City
2013-16
The Department of Science & Technology (DST) of the State of Bihar is committed to developing a world class Science Centre for Bihar. The new institution will build on the developing modern museum and cultural infrastructure in Bihar and add yet another major attraction to the city of Patna and the State. It will be located on a 20 acre greenfield site and will be strongly rooted in the surrounding communities.
In 2013, Lord Cultural Resources was commissioned to prepare the master plan for the Science City. We conducted a needs analysis, contextual and best practices analysis, and a site analysis. We subsequently conducted a Visioning Session to seek input from various stakeholders and target audiences, based on which the concept was finalized.
The Science City will address key needs specific to Bihar about science and technology and its application in daily life. It aims to foster the spirit of curiosity and counter superstition by application of scientific thinking. It will have a focus on the important role of Bihar in the History of Science and will celebrate Bihari pride. Dedicated to the people's president 'Dr.A.P.J. Abdul Kalam', it will have also include exhibits on Space Science and Missile Technology. Additionally, it will also include important topics like Sustainability and the Body and Mind.