Project Experience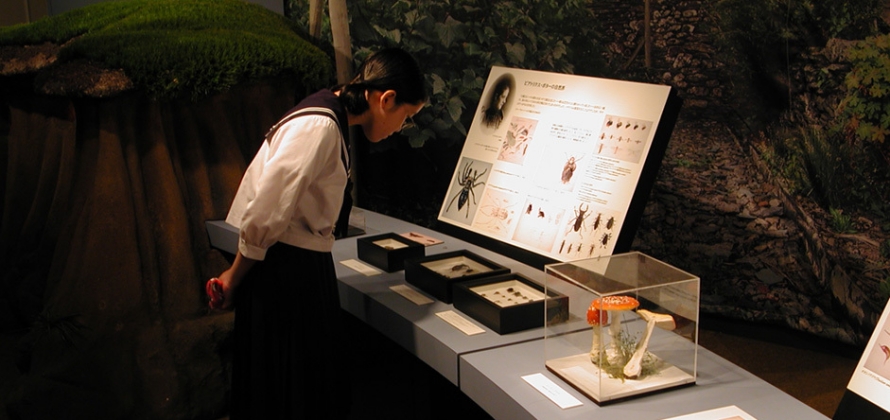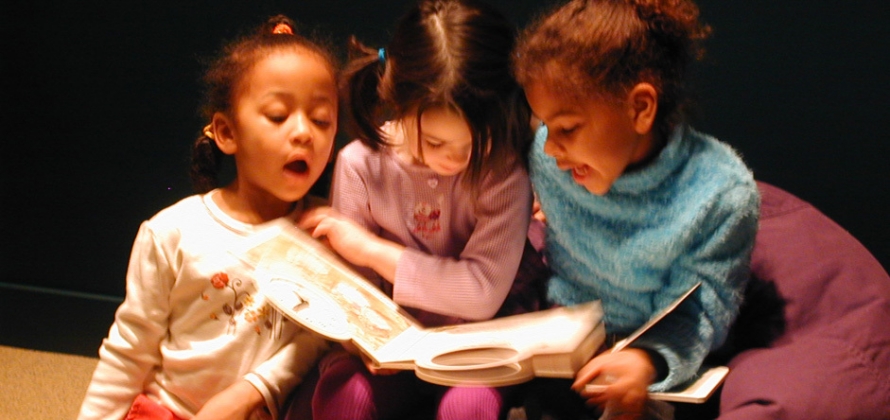 Peter Rabbit's Garden
2001-04
In 1902 Frederick Warne & Co. published The Tale of Peter Rabbit by Beatrix Potter. Over the course of the next century, the novel would sell over 150 million copies in 35 languages, making Peter one of the world's best known and beloved characters. To celebrate the centenary of this remarkable children's story, Frederick Warne launched an international exhibition entitled Peter Rabbit's Garden™.
Lord Cultural Resources was commissioned to plan, produce and manage the multi-national tour. The exhibition, designed by our associate Tony Lawrence of eMoot, attracted visitors of all ages who wanted to learn not only about the series of Peter Rabbit books but also about the author, a remarkable woman who was an agronomist, artist and founder of Britain's National Trust. The instillation featured charming hands-on interactives in addition to original watercolour paintings borrowed from the Frederick Warne Archive and the Victoria & Albert Museum in London.
Traveling to museums from early 2002 to 2004, Peter Rabbit's Garden™ welcomed large crowds at the Children's Museum of Manhattan in New York, the Royal Ontario Museum in Toronto, Canada, the Children's Museum of Okazaki in Japan, the Children's Museum of Indianapolis in Indiana, and the Smithsonian's National Museum of Natural History in Washington, DC, where it attracted over 350,000 visitors in just four months.