Project Experience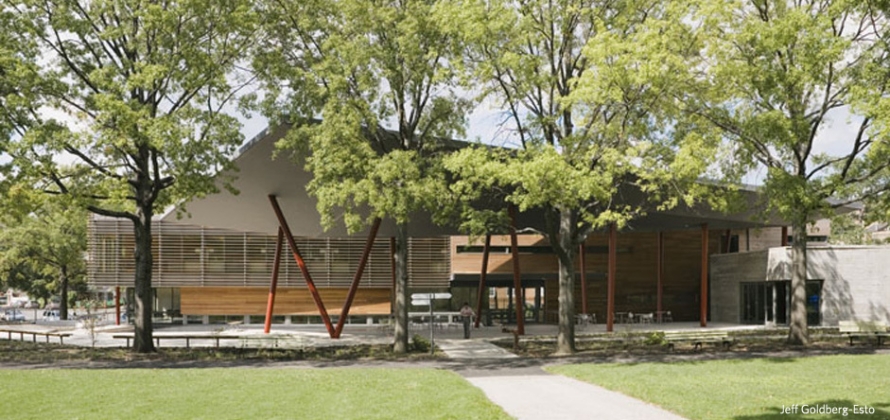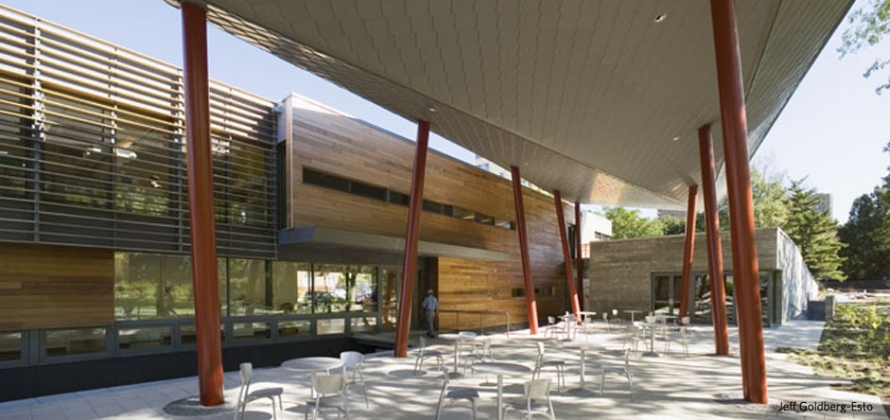 Queens Botanical Garden
2003-04
The Queens Botanical Garden (QBG), located in "the nation's most ethnically diverse county" is dedicated to its vision as "the place where people, plants and cultures meet." QBG is in the process of implementing a master plan that will invigorate the Garden and further enrich its relationships with its diverse audiences.
Lord Cultural Resources was contracted to test the Master Plan concept with key market segments, make recommendations regarding implementation and phasing, and identify communications issues. We also developed a detailed operations plan, which led to attendance and financial projections and strategies to manage the impact of construction.
In October of 2007, the new Visitor Center opened to great acclaim; hailed as a cutting edge green and sustainable building that provides a home for a new generation of garden goers. Mayor Bloomberg acknowledged QBG leadership as visionary heroes of the environment. The spectacular state-of-the-art Visitor Center building designed by BKSK Architects was among the very first in New York City to achieve Platinum LEED certification. It features a sloping green roof that's open to the public, a solar array and a rainwater cachement system. Environmental sustainability is also taking center stage in education programs and interpretation.