Project Experience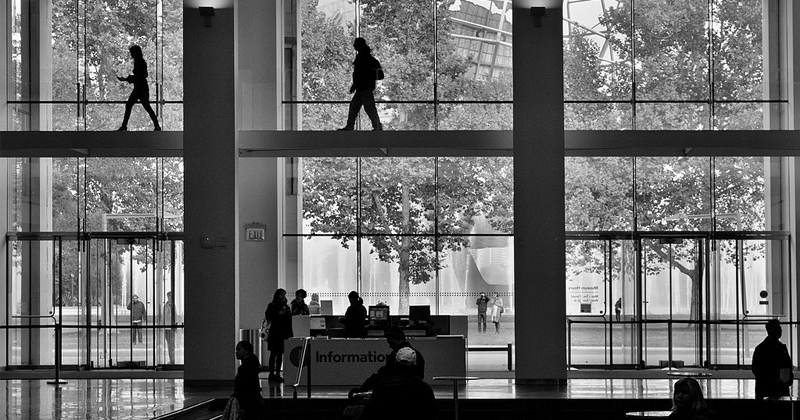 Queens Museum
2006
Queens is the most ethnically diverse city in the United States, and Queens Museum, is dedicated to providing innovative programs and exhibitions focused on serving and highlighting the diversity of the City. The museum is housed in the New York City Building, which was built for the 1939 New York World's Fair, and which then hosted the United Nations General Assembly from 1946 to 1950. In 2006, the museum embarked on a $69 million expansion project that has enable the museum to continue to be a leader in providing a range of educational opportunities and accessibility to art for the region.
Lord Cultural Resources worked with Grimshaw Architects to study the use and re-use of the New York City Building. Working closely with the architects, Lord reviewed and refined the building program and provided additional input to the architectural planning process.
The overall expansion added an additional 50,000 square feet of exhibition, education and office space as well as eight new artist studios, thereby doubling the museum's size to 100,000 square feet, taking over the entire New York City Building. The expanded museum reopened in November 2013 after closing for several months, with a new entrance at Grand Central Parkway.
There is no way it would be as good a project without your input which was 100% behind the scenes and generally unacknowledged! However please rest assured that I sing your praises often."
Tom Finkelpearl, Commissioner, NYC Department of Cultural Affairs (Former Executive Director, Queens Museum)