Project Experience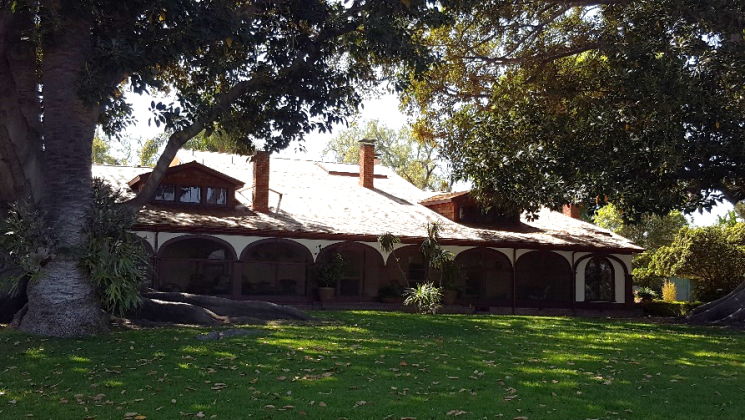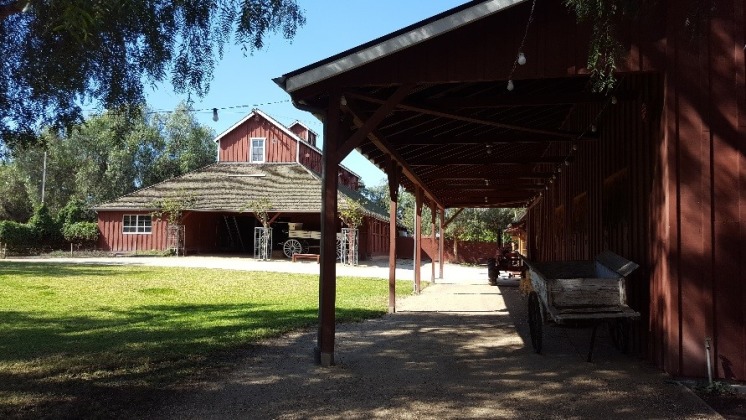 Rancho Los Alamitos
2018
Rancho Los Alamitos is a beautiful rural oasis in the bustling city of Long Beach. With a continuous history stretching back over 1,500 years – from the first Native American Tongva people to the farmers of 20th century – this significant regional landmark is able to tell the dynamic history of Southern California in microcosm.
For almost 30 years the Rancho has focused on implementation of a capital master plan that would consolidate its historic and contemporary assets, restore the ranch house, barnyard, and nationally significant historic gardens, all while creating an authentic visitor experience. With the plan nearly complete, the Rancho engaged Lord Cultural Resources to help them develop a new vision for the future and a strategic plan that would guide them to success over the next 5 years.
As part of this study, the consultant team conducted focus groups, interviews and an online survey to determine strengths and weaknesses of the Rancho's operations. The team then presented the findings of an environmental scan and facilitated a visioning workshop to help Rancho board members, staff and volunteers consider potential future opportunities, the impact it wants to make and its core mission. A second strategic planning workshop was held to discuss key issues facing the institution and develop a set of focused goals that will help the Rancho overcome these challenges in order to achieve success. Lastly, the consultant team trained and mentored core staff throughout the action planning process in order to develop a series of initiatives that, once completed would help to fulfil these objectives and realize the strategic goals.