Project Experience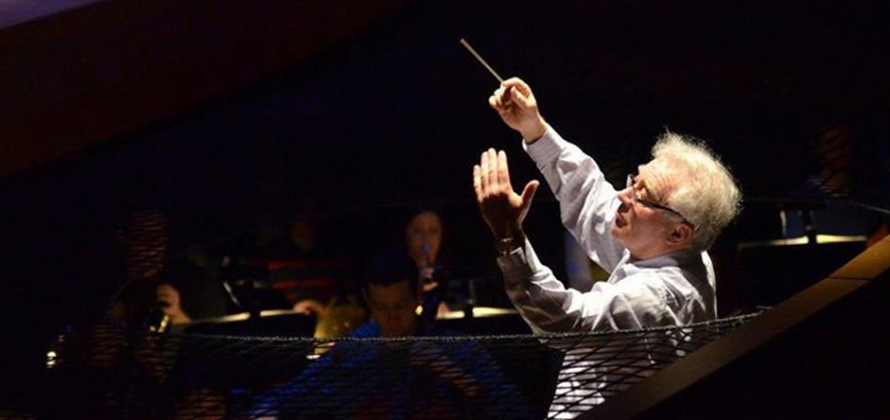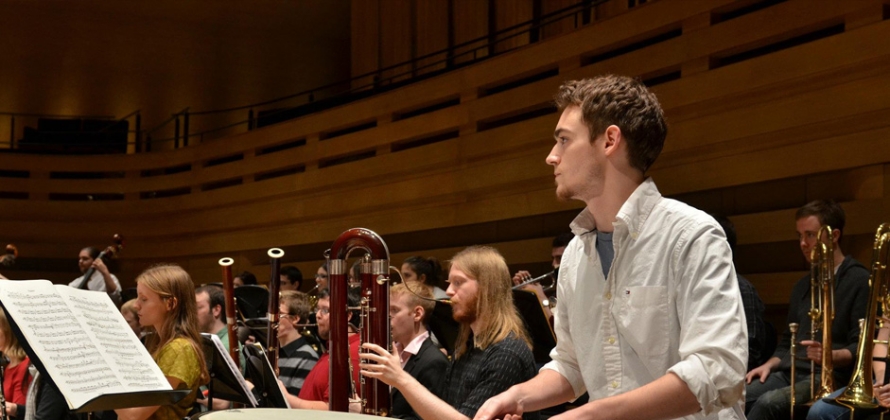 Royal Conservatory of Music
2015
Lord Cultural Resources was commissioned by the Royal Conservatory of Music (RCM) to conduct a review and assessment of its scope and scale, social and related economic impacts throughout Ontario and Canada. Lord worked with Collins Barrow to conduct an assessment of RCM's key performance indicators and financial information.
Our work started with a benchmark of 6 peer provincial intuitions and 3 international institutions. We conducted 29 interviews with RCM staff to compile and analyze key performance indicators. 6 workshops were held with key staff to fully capture the complexity of the core programs and their stakeholders, followed by 13 short information-gathering or clarifying interviews with the selected comparative institutions.
The extensive analysis showed that the RCM's extensive and integrated public programs are key to the RCM's success and financial strength and was used as a tool for future organizaional assessment and reporting.