Project Experience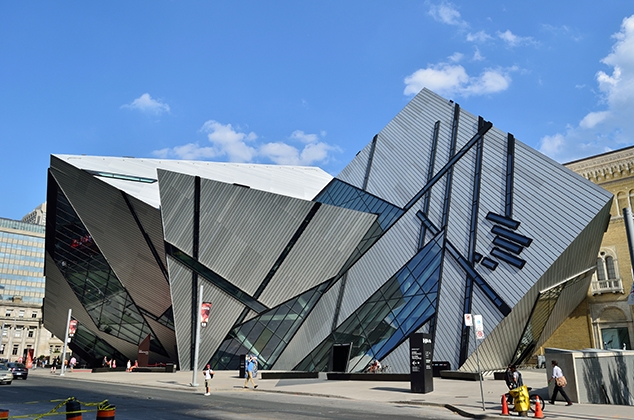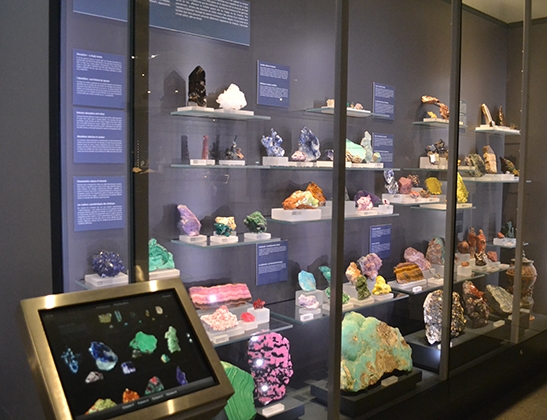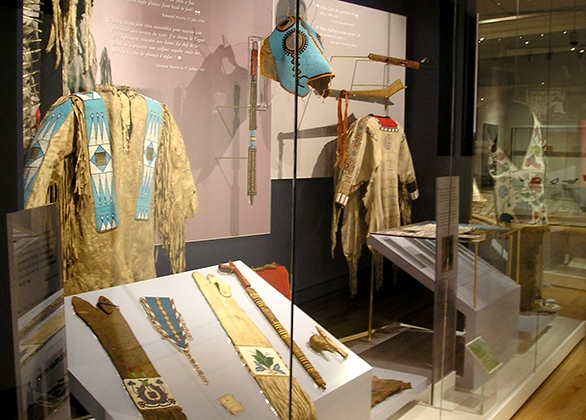 Royal Ontario Museum
2007
The ambitious redevelopment of the Royal Ontario Museum (ROM) is one of the world's largest museum restoration and expansion projects. Through the restoration of the original heritage architecture and the construction of a new landmark building, the Renaissance ROM project will create a spectacular new experience of their collections.
The Royal Ontario Museum retained Lord Cultural Resources in 2007 to provide analysis and recommendations to the museum's marketing and visitor experience plans. This entailed designing and analyzing qualitative research on the needs and interests of families from a range of ethnic backgrounds reflecting the diversity of the Greater Toronto Area.
Lord Cultural Resources continues to provide strategic advice to ROM on audience development.