Project Experience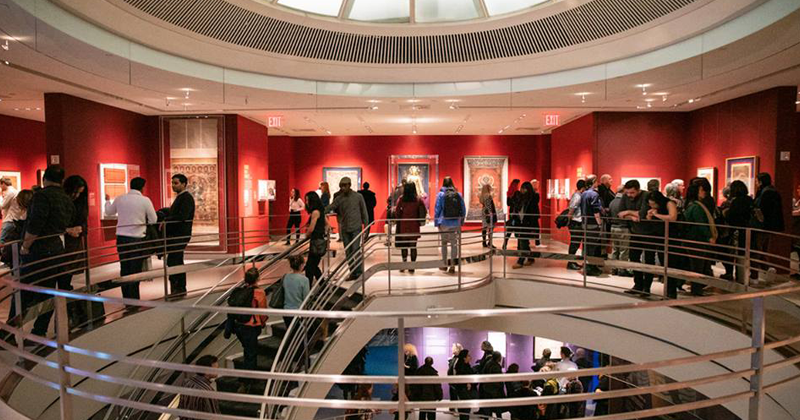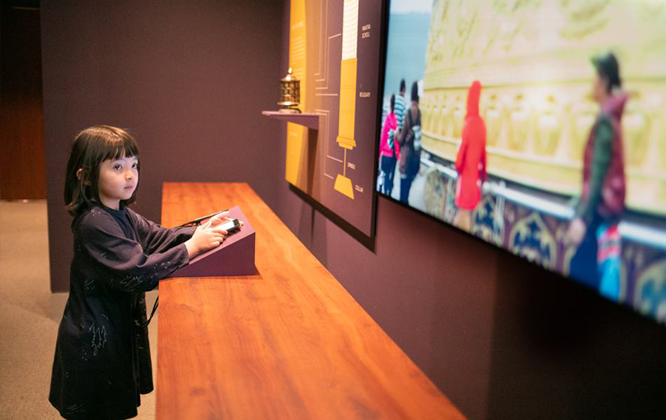 Rubin Museum of Art
2000-02
The Rubin Museum of Art was conceived by the Donald and Shelley Rubin Foundation to establish a museum in the Chelsea district of Manhattan that world feature their outstanding collection of Himalayan art.
Lord Cultural Resources was first asked to comment on the architectural plans of leading New York architect Richard Blinder of Beyer Blinder Belle. We subsequently participated in successive phases of the planning and design of the building, advising on the exhibition plan and on visitor services.
The Museum successfully opened in October 2004, and is one of the most attractive small museums in New York City.