Project Experience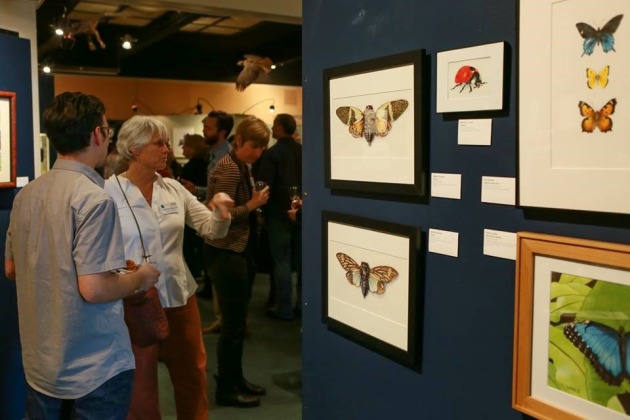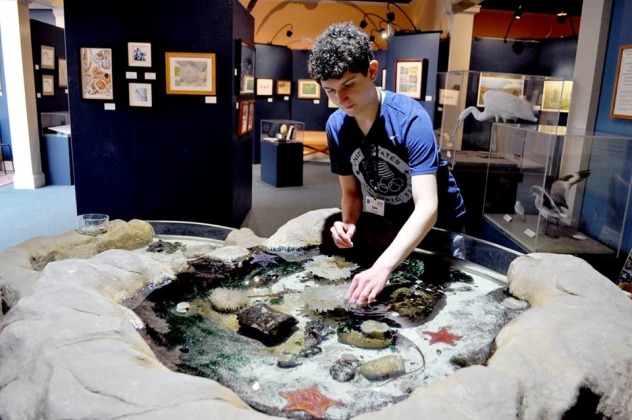 Santa Cruz Museum of Natural History
2018
Established in 1905, the Santa Cruz Museum of Natural History is one of the oldest institutions in Santa Cruz. Since early 2015, the Museum has been under new leadership with a sharpened focus on revitalizing the institution, promoting the mission, and increasing awareness and establishing relevancy in the community.
In November 2017, the SCMNH began to think about and plan for the future, engaging Lord Cultural Resources to facilitate a strategic planning process to guide the future development of the Museum. This process was spearheaded by the Executive Director and Board President, and relied heavily on the input and participation of a Steering Committee.
The strategic planning process began with an environmental scan to identify leading trends in 21st century audiences and practices in the museum sector. Using an iterative and collaborative process which involved a series of meetings, workshops, town halls, and interviews, the team to gain greater insight on the Museum's strengths and weaknesses, needs and ambitions, and its visitor expectations, as well as potential opportunities and challenges for the future.
A dynamic strategic planning workshop facilitated by the consultant team galvanized the Board and staff around a common vision for the future and led to the development a series of institutional goals and objectives to guide SCMNH for the next three years. Finally, the team helped mentor the executive team through the action planning process in order to craft a detailed strategy that will help to put them on the road to success.
"Last night the Board unanimously approved our Strategic Plan and even gave it a standing ovation! Thank you for all of your great work. I am so proud of what we accomplished and am thrilled to have a strong course set for the Museum's next three years" – Heather Moffat McCoy, Executive Director