Project Experience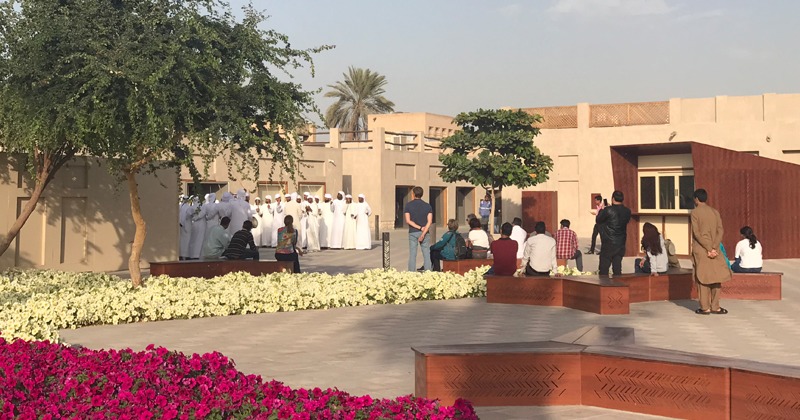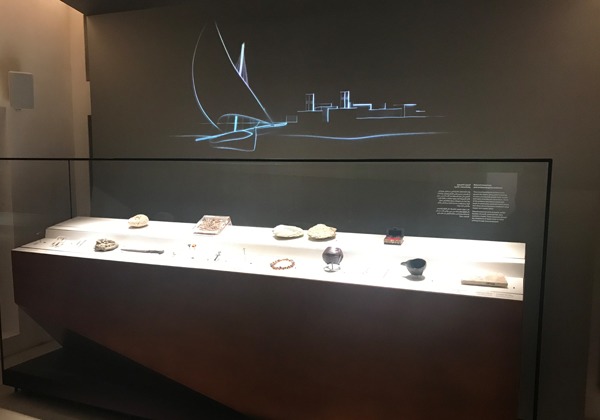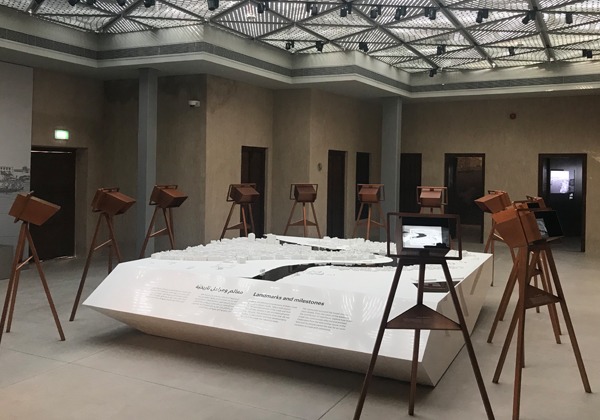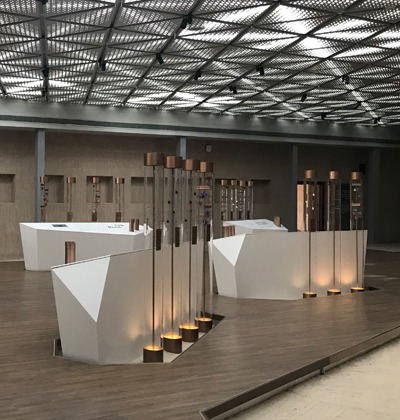 Shindagha Museum & 50 Windows
2015-17
The Shindagha historic neighborhood is a 25ha area situated on the northwest bank of the Khor (Creek), in which Dubai's ruling family, as well as traders and merchants, used to live.
In 2015, Lord was engaged by Dubai Culture and Arts Authority to contribute to the revitalization of the entire neighborhood by turning it into a living heritage museum, known as Al Shindagha Museum. The museum will be comprised of the existing heritage buildings and will be telling the vibrant story of Dubai's history and culture, and its shared heritage with the region. Lord Cultural Resources was tasked to develop an overarching Interpretive and Facility Strategy for the entire site, together with Operational and Business Planning services.
This planning services provided by Lord were the first step in conceptualizing the new visitor experience at Al Shindagha Museum. Lord established clear objectives, a powerful narrative and a general cohesion from the outset, articulated around three main themes ('Living off the Sea and Land', 'Creativity and Well-Being', and 'Governance and Society'). Lord's work has been paving the way for meaningful and relevant design and experiences. Full design and build services have subsequently been undertaken by various vendors, according to a delivery program rolling out over target timeframes.
In February 2019, Dubai Culture and Arts Authority proceeded with a soft opening of the first two exhibits: Perfume and Story of the Creek. This is a great way for Dubai Culture and Arts Authority to engage directly with visitors through gauging their appreciation of the new exhibits, while gathering data and feedback which will also inform the next phases of work.
Work onsite is ongoing, with the Welcome Center and the Children pavilion to be delivered next.