Project Experience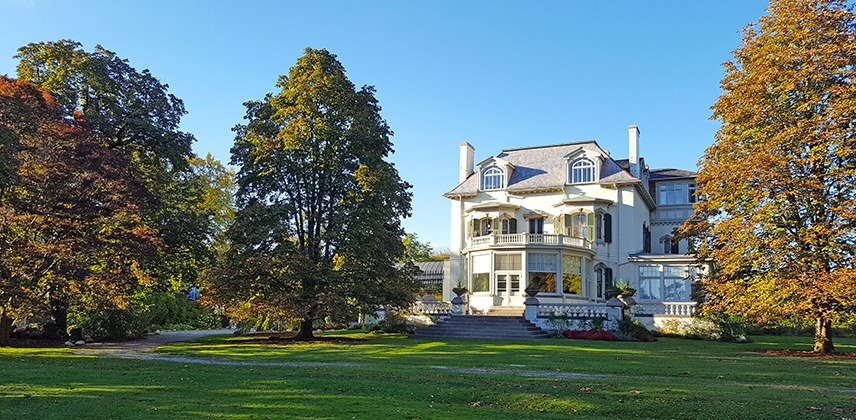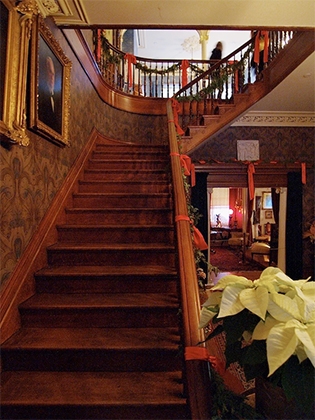 Spadina Museum
2016
Opened in 1984, Spadina Museum is one of 10 historic sites operated by the City of Toronto. Visitors to the museum have the opportunity to take a guided tour of the Second Empire style house constructed in 1866, and extended throughout the late 19th and early 20th centuries. Additionally, visitors can explore the restored 1905 estate grounds which includes a greenhouse, garage, and stables, as well as an orchard, formal gardens, lawns and the battery lookout.
Spadina Museum and the museum sector has evolved in many ways over the past 30 years, programs and activities have expanded, visitor preferences and behaviours have changed and technology has provided new opportunities for education and interpretation. Given these changes, the museum now recognizes that spaces originally allocated for specific activities may no longer be the best option.
Lord Cultural Resources, in partnership with Luc Boulaine Architects was commissioned to undertake an assessment of all spaces across Spadina Museum and the grounds, through the lens of increasing capacity, operational effectiveness and interpretive potential. From this assessment and interviews with staff, the consultant team made recommendations for how best to use these spaces to conduct current and future activities, supported by outline designs and preliminary costing to be used later for planning purposes.