Project Experience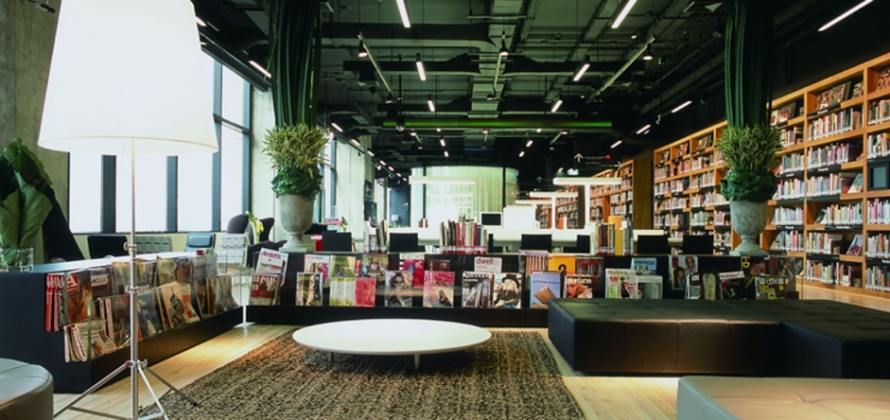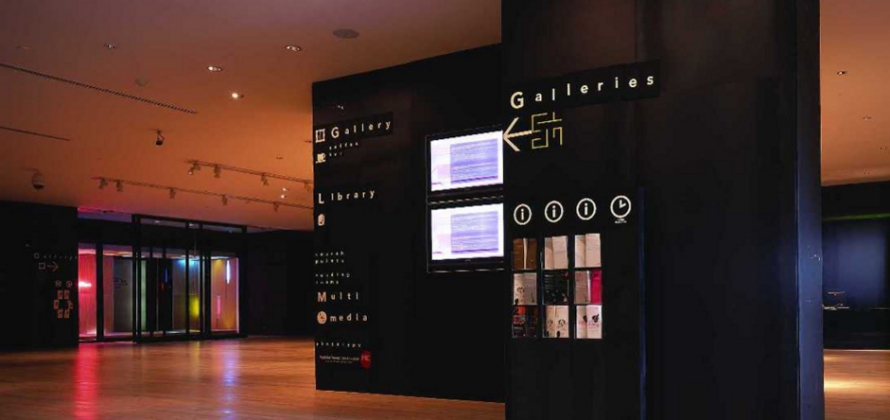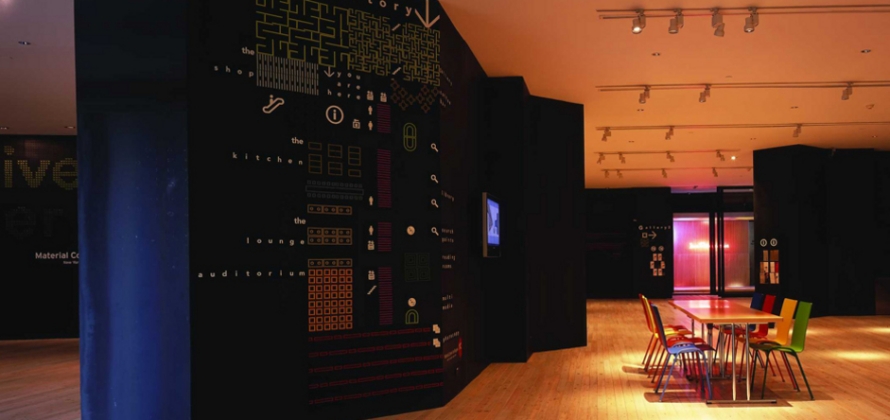 Thailand Creative and Design Center
2004-05
Thailand's Office of Knowledge Management (OKMD), correctly identified design as one of the key factors for the development of a "knowledge-based society". The lead agency to spearhead this initiative was the newly created Thailand Creative & Design Center (TCDC) in Bangkok. Its role, as described by one of its organizers, was "to present design with an attitude!"
Lord Cultural Resources worked with the OKMD to develop a Master Plan for this exciting new facility. We contributed a space program to situate the center in a renovated building and worked with the architect to adapt it to the heart of Bangkok's commercial district. We then planned the exhibition, education and events program for the Center and projected attendance, operating costs and revenue, including the important role of the TCDC in relation to industry and the economic development of Thailand. After its successful opening, we developed a concept for a Thai design exhibition and sourced and managed an exhibition of Marimekko textile design from Finland, also designing the installation of the exhibition in the TCDC.
The TCDC opened on February 3, 2006 and has been a great success since. By October 2006, the center had 8,000 members and had attracted over 100,000 visitors to its first five exhibitions. More than 46,000 people participated in 36 educational programs, and over 70,000 visited the TCDC Resource Center. The TCDC was awarded "Best Gallery" in the 2006 Reader's Choice Awards of BK magazine.
We also recommended that TCDC ally with the international service agency, Material Connection. As a result of this alliance, 40 Thai materials have been added to the MC's list of innovative materials. TCDC is a success story of which Lord Cultural Resources is particularly proud.