Project Experience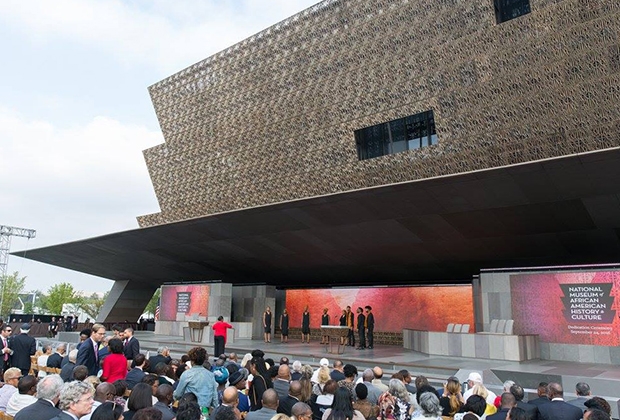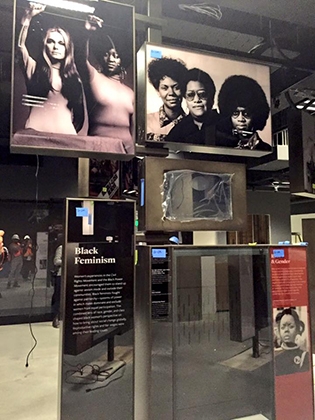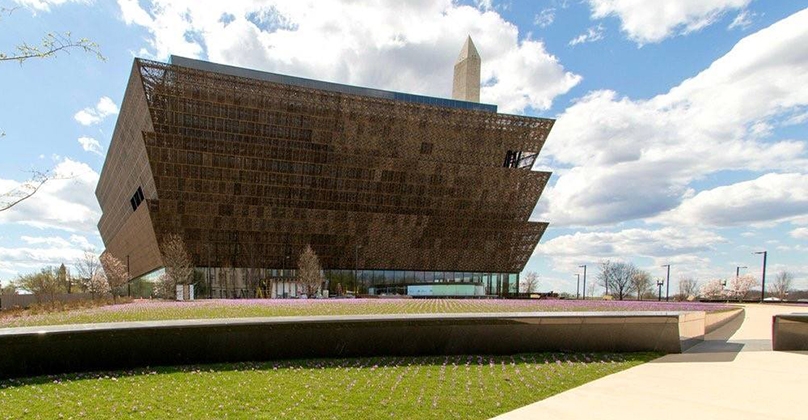 Smithsonian National Museum of African American History and Culture
2008, 2011-13
As the United States' only institution addressing the African American experience in the context of America's past, present and future, The National Museum of African American History and Culture (NMAAHC) uses African-American culture as a lens to help people better understand what it means to be an American and to understand the history of the U.S. as well as giving visitors an opportunity to revel and explore African American history.
Lord Cultural Resources' role included leading the national public engagement process, the establishment of general museum and facility requirements, the development of a functional strategy, collections analysis, preparation for collections storage and operations planning. In 2011, Lord Cultural Resources provided content development and communications services as part of the winning team of Ralph Appelbaum Associates for the exhibition design for the new museum. In 2012, an additional contract was awarded for concept development for the Resource Library.
Our services also included: Learning Program Plan, Learning Hub Facility Strategy, Interpretive Plan: Children and Youth Experience, Children's Gallery Analysis.
The new museum opened to the public on September 24 of 2016 and will be the last Smithsonian museum on the National Mall.