Project Experience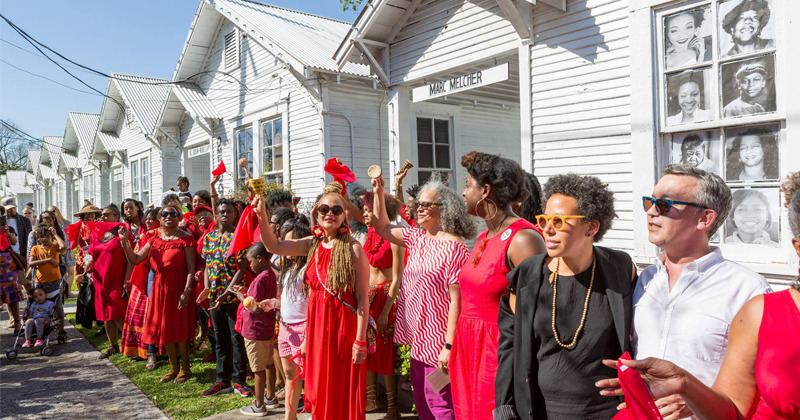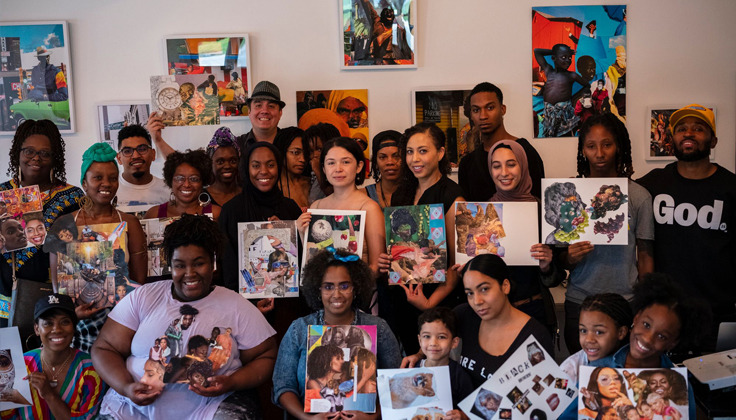 THIRD WARD CULTURAL DISTRICT
2019-20
Project Row Houses (PRH) was founded in 1993 by seven African-American artists/activists: James Bettison (1958-1997), Bert Long, Jr. (1940-2013), Jesse Lott, Rick Lowe, Floyd Newsum, Bert Samples & George Smith. PRH's mission is to empower people and enrich communities through engagement, art, and direct action. The organization's work includes partnerships with local arts organizations, operating the Eldorado Ballroom, a venue of historic regard & site of creativity, and Row House CDC, affordable duplexes & other homes inspired in architecture by the shotgun style houses.
PRH is located in the Third Ward Cultural District. One of the original six wards of Houston, the Third Ward was one of three areas that Blacks were permitted to live during segregation. From that history, the Third Ward, often referred to as the Tre', has grown to become the epicenter of Black creativity, culture, and commerce in Houston.
In an effort to pursue cultural district designation, PRH engaged Lord Cultural Resources to facilitate the application. Our team led a planning process that included community and stakeholder engagement, cultural asset inventory, a cultural plan, marketing plan, and production of a video clip to support the application process. We supported PRH in developing its vision for the district and laid out a set of priorities and strategies as a ways to ensure that the goals are accomplished throughout the district.
The Third Ward in Houston received its official designation as a Texas Commission on the Arts Cultural District in September 2020, allowing it to be eligible for state funding.