Project Experience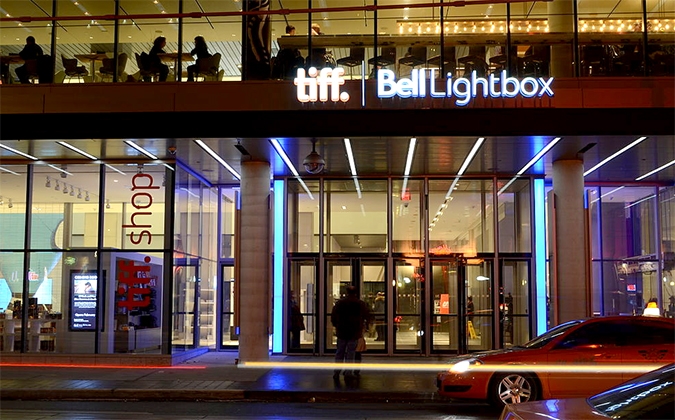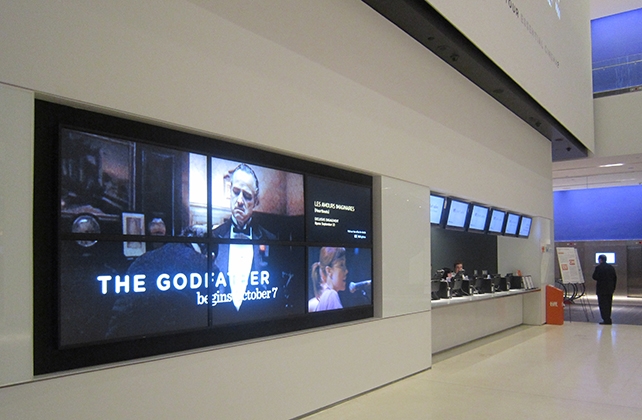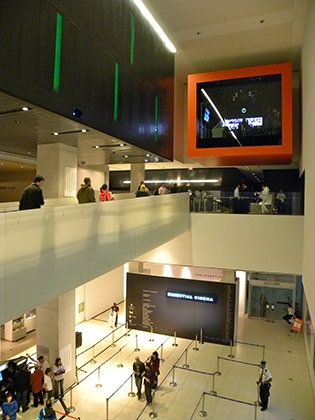 TIFF Bell Lightbox
2005, 2006-08, 2010-11, 2015-16
TIFF Bell Lightbox provides a long-needed home for all of TIFF's existing programs as well as new initiatives, community and industry events and houses five new theatres, gallery education spaces, film library, and retail and restaurant services.
In 2005, Lord Cultural Resources was retained by the Toronto International Film Festival Group to work closely with KPMB Architects to review their design plans for the proposed temporary exhibition gallery and film library. In 2006, Lord Cultural Resources continued to work with the Toronto International Film Festival Group on the business and operations plan for the Centre.
In 2010, Lord Cultural Resources was again retained to provide a range of services. Lord provided programming and communications for the exhibition component of TIFF's new permanent home and public space in downtown Toronto, TIFF Bell Lightbox (TBLB). Lord also developing partnerships and exhibitions for the Museum Gallery at TIFF Bell Lightbox and Strategic planning for the TIFF Group.
In 2015, Lord was engaged to to build on the previous strategic planning work by undertaking a more holistic review of the programs and operations of TIFF Bell Lightbox with a view to developing a strategy and implementation plan for solidifying the TBLB as more of a year-round destination for Toronto residents and visitors.