Project Experience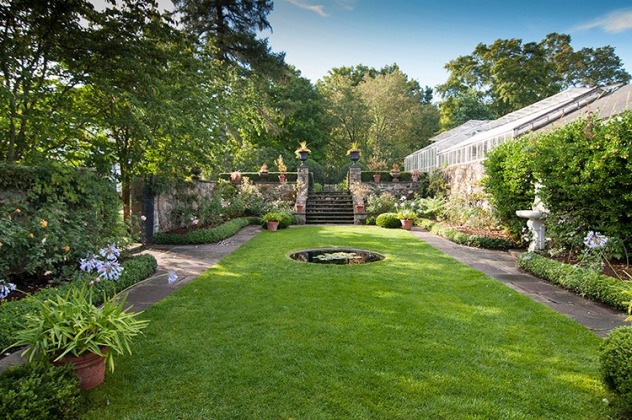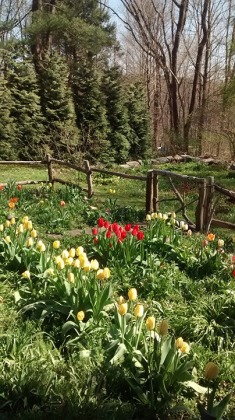 Trustees of Reservations
2016-17
The Trustees of Reservations have been preserving and protecting special places in Massachusetts for over 125 years. Two of these sites, Stevens Coolidge Place in North Andover and Long Hill in Beverly, are among the many natural and heritage resources for which the Trustees have responsibility.
Long Hill was the home of Ellery Sedgewick, editor of The Atlantic Monthly from 1909 to 1938. The property includes natural areas and designed garden "rooms" and is capped by a Federal style mansion.
Stevens-Coolidge Place was the Stevens family farm in the 18th and 19th centuries and then the summer home of diplomat John Coolidge and his wife Helen Stevens Coolidge from 1914 until 1962. Both Long Hill and Stevens Coolidge Place include extensive grounds with gardens and horticultural collections.
In 2016 the Trustees of Reservations commissioned Lord Cultural Resources in association with noted gardens expert Gary Smith to explore ways of more fully realizing the potential inherent in Long Hill and Stevens Coolidge Place. Our Visioning and Concept Plan lays out exciting and relevant concepts for each site that take full advantage of the heritage resource with sensitivity to each site's ecology, local marketplaces and financial requirements for implementation. These concepts are now serving as the basis for a capital campaign.