Project Experience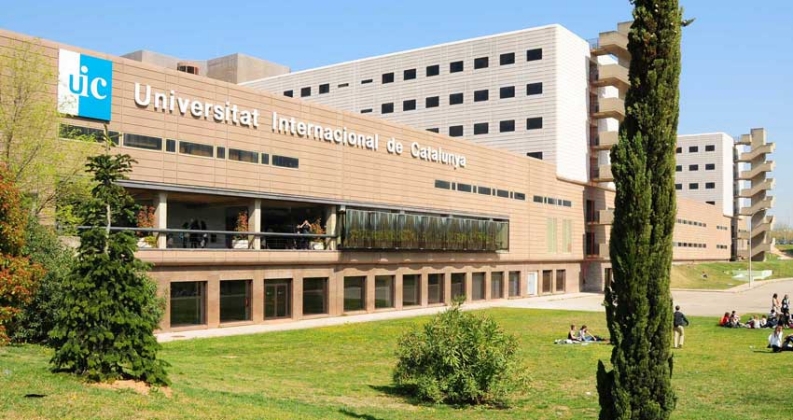 Universidad Internacional de Catalunya
2016
Lord Cultural Resources designed and taught the inaugural course on Digital Technology in Cultural Institutions at the University as part of the bilingual Masters in Arts and Cultural Management programme.
The course drew on the manuscript of the latest Lord Cultural Resources manual, "The Manual of Digital Museum Planning" to be published in 2017 by Rowman and Littlefield.
The emphasis in the project-based course was on ensuring that future European arts professionals and leaders have the language and the skills to assess the needs of their institutions when it comes to digital- for example, whether to use data analytics to understand and respond to audiences, digital immersive or virtual reality to enhance the visitor experience or searchable collections to optimize cultural institutions for learning. The course focused on understanding the impact of new technologies on the value proposition, the form and the practice of 21st century cultural institutions.