Project Experience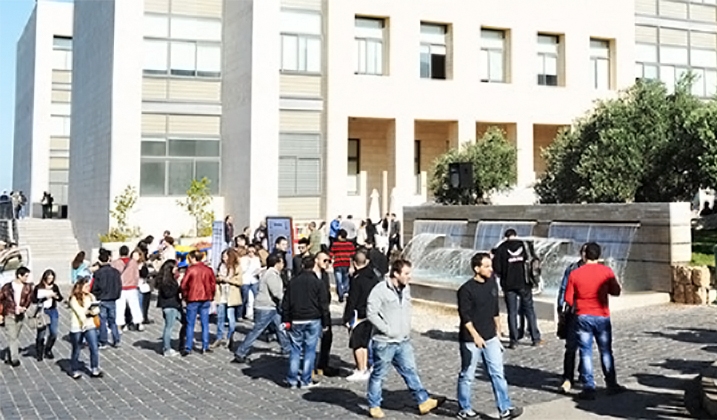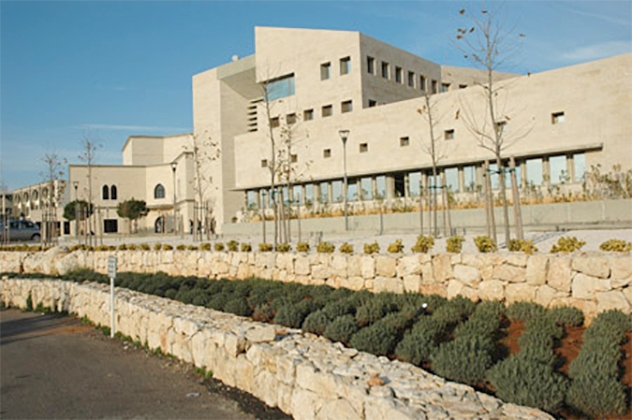 University of Balamand
2011-16
In 2011 the University of Balamand hired Lord Cultural Resources to help plan, launch and deliver a new Master's Degree Program in Museum Studies and Cultural Heritage Management. This program will fill the urgent need in the region to train professionals to run the new museums that are being built all over West Asia.
Lord Cultural Resources worked with the University to develop the framework of the new program, and then designed and delivered 13-15 module courses in Learning and Public Programs, Museum Collections and Curatorship.
The courses were delivered as blended learning courses- which included both e-learning and face-to-face components.