Project Experience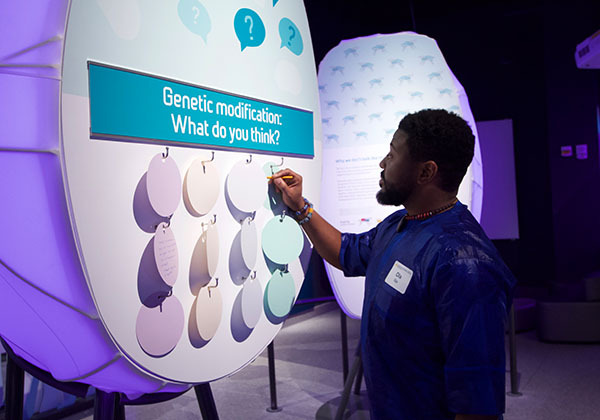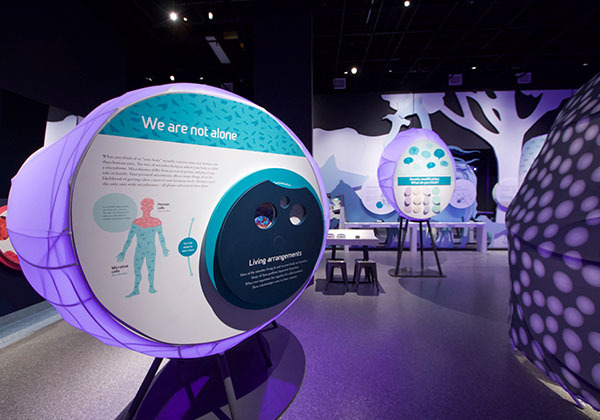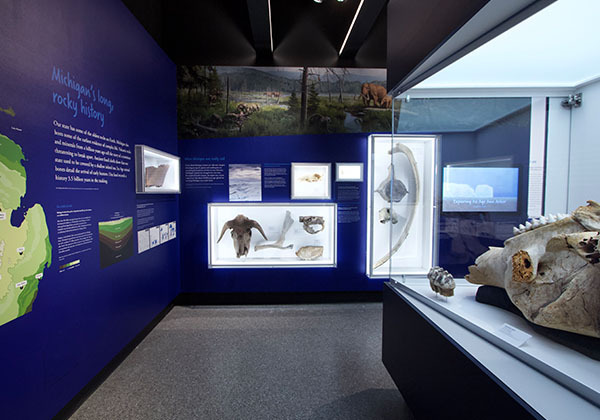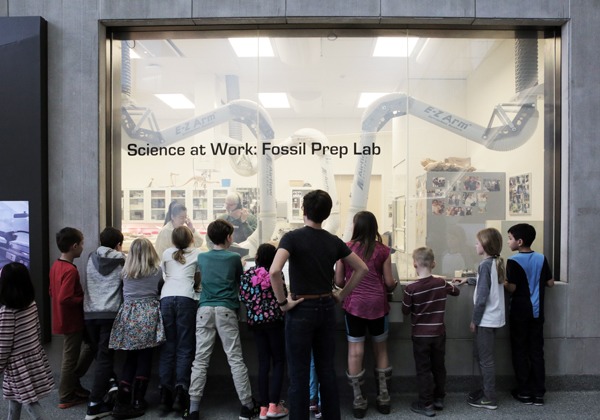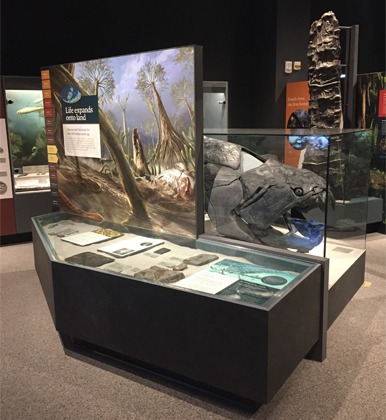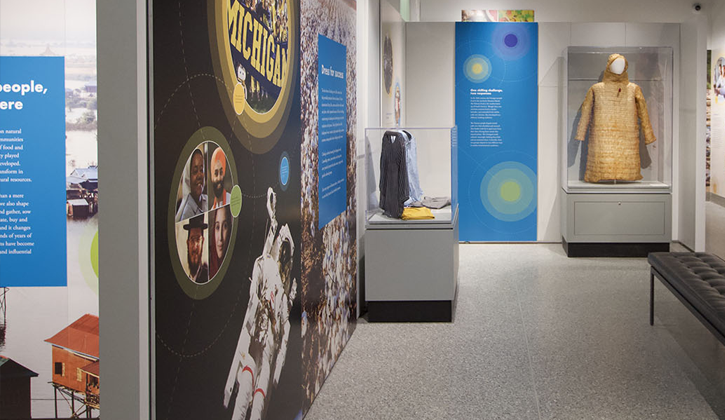 UNIVERSITY OF MICHIGAN MUSEUM OF NATURAL HISTORY
2014-19
The University of Michigan Museum of Natural History (UMMNH) is located on the University of Michigan's Central Campus and offers an array of educational programs and exhibits for both campus and community. The Museum of Natural History reopened in its new home in the brand new Biological Science Building on April 14, 2019. Numerous new galleries, public spaces, a digital dome theater, and laboratories will spark visitor imagination; facilitate learning; and showcase ground breaking science at the University.
In 2014, the University engaged the Great Plains Joint Venture Exhibition Development Team comprising Lord Cultural Resources, Xibitz Inc., and Taylor Studios to design, build and manage the development of the new exhibitions. This process began with a cross-country "study tour" with the client team, consultants and architects to generate ideas and create a common frame of reference to inform the design process. A seven month long collaborative interpretive planning process for the gallery spaces, the labs and public spaces then commenced, involving experts and faculty. Content development began in 2015, followed by detail design work in 2017.
Of the 13+ exhibitions that Great Plains is developing, seven opened to the public on April 14th. The remaining galleries opened on November 10th, 2019. This comprehensive process has been informed by front-end evaluation as well as on-going faculty involvement and review.