Project Experience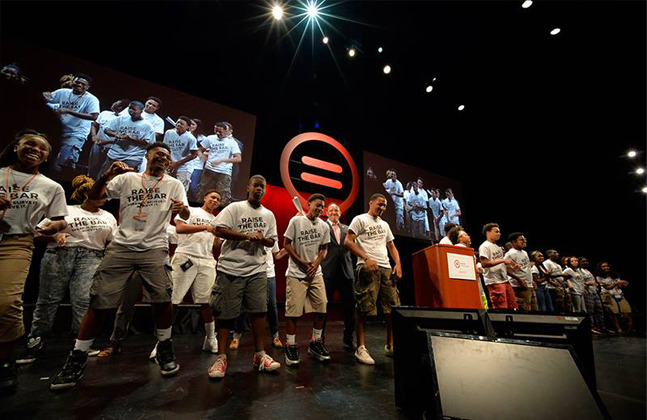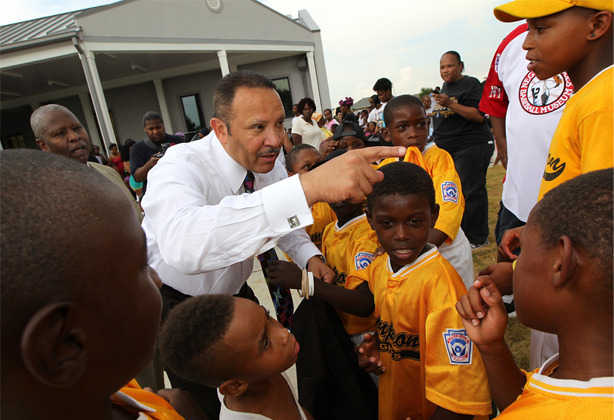 URBAN CIVIL RIGHTS EXPERIENCE MUSEUM
2018-21
The National Urban League (NUL) is an historic civil rights organization dedicated to economic empowerment to help elevate the standard of living in historically underserved urban communities through the development of programs, public policy research and advocacy.
NUL plans to relocate within its New York City headquarters to a new 17-story building in Harlem at 117 West 125th Street. This would be a mixed-use development to include office, residential and retail spaces. As part of its relocation, the NUL would like to establish an Urban Civil Rights Experience Museum (UCRM) that will tell the historical stories of the impact of the African American Great Migration from the rural south to the urban north, the Harlem renaissance, and the role of the NUL in the civil rights movement. The Museum is to be located on the 4th floor of the new NUL headquarters.
To help meet its objectives for its new headquarters, the NUL has engaged a variety of specialist consultants. This includes the role of Lord Cultural Resources to prepare an Institutional Plan that is intended to offer strategic, operational, facility and business planning for the new Museum. Our work included contextual, comparables and market research and analyses as well as recommendations for the concept and visitor experience, facility planning, governance, staffing, admission charges and other operational recommendations. The plan concluded with attendance and operating revenue and expense projections for the new Museum.