Project Experience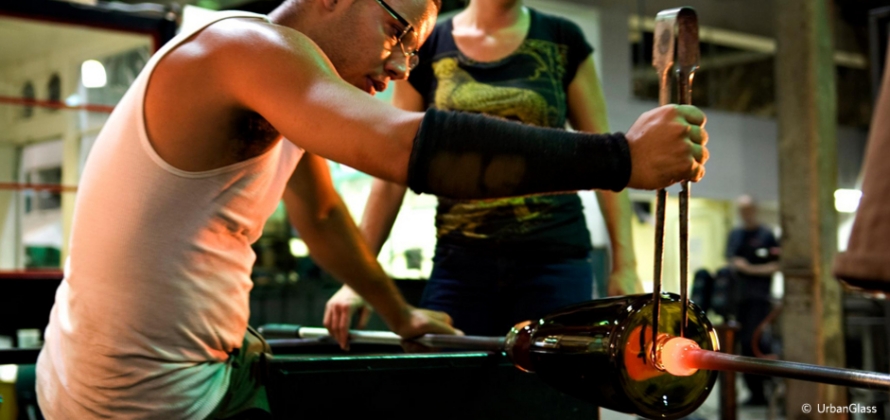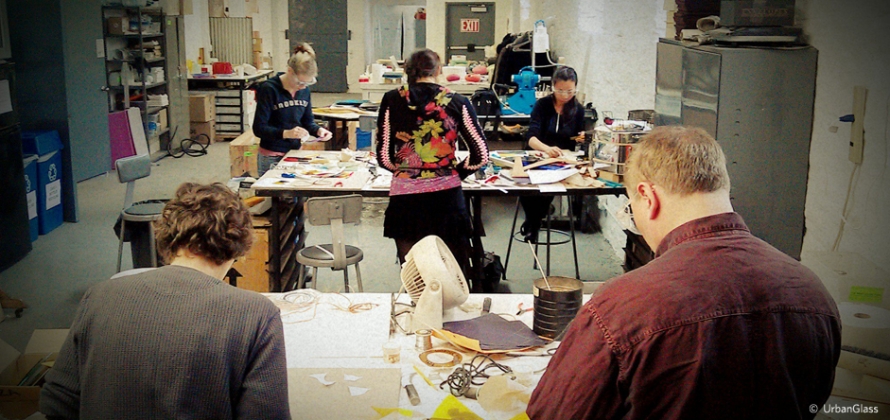 UrbanGlass
2007
UrbanGlass is a not-for-profit, open access art studio that promotes appreciation for and creation of artwork in glass. Primarily a place for artists, ranging from professionals to talented amateurs and hobbyists, UrbanGlass enables artists to connect with the medium of glass through studio, programs, educational initiatives, publications and retail facilities.
UrbanGlass contracted Lord Cultural Resources to conduct a 360-degree evaluation of the organization and facilitate the development of a long-term strategy. Planning focused on ensuring that vision and program are aligned with financial realities; and high profile plans for a major renovation of its home in the Strand Theatre Building the development of the BAM cultural district.
The Strategic Plan and financial projections that Lord Cultural Resources delivered resulted in immediate significant institutional change, including considerable capital support from the borough of Brooklyn.
"Lord Cultural Resources helped us figure out what we wanted to be, and how to be it."
Dawn Bennett, Executive Director