Project Experience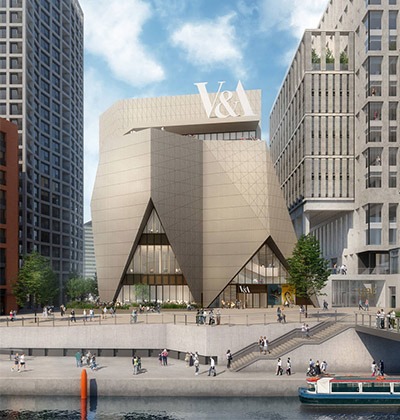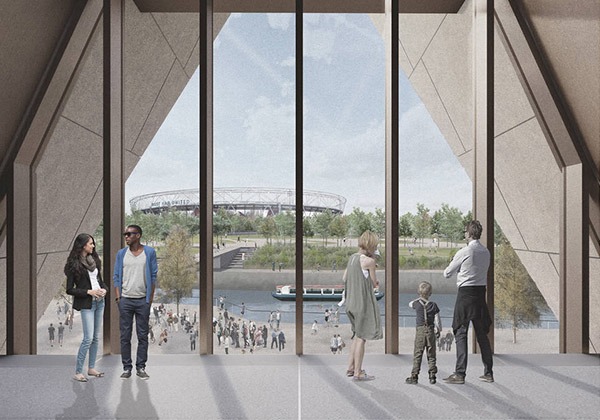 V&A East
2018
The V&A is developing a major presence over two sites in Stratford's Queen Elizabeth Olympic Park, London as part of a Cultural and Educational District. The ambitious project will bring together some of the world's most exciting education and cultural organizations, including University College London, University of the Arts London's London College of Fashion and Sadler's Wells, as well as the V&A East. The V&A East will include a world class Exhibitions Centre and a Collections Research Centre, both set to open in 2023.
Lord Cultural Resources was engaged to act as a "Critical Friend" to ensure that the V&A East business case was realistic and accurate. Our team provided an independent review of projections, financial expenses and revenue for a period of 15 years from opening day, and provided input as required on areas such as: ramp up costs leading to opening, the staffing model and partnership arrangements. Our analysis included a thorough data review for over 20 comparables, as well as research on the local market to understand visitation trends and usage of the different cultural facilities in the cluster. Our team also analyzed how the two new sites could interact within the entire Park development, how to enhance cross-visitation between the two sites, as well as with the other cultural venues, some of which will offer joint opportunities for programming, events, educational activities, and marketing.
As a result of this work, our contract was expanded to provide a new financial model including projections that will be more resilient to changes in the long term.