Project Experience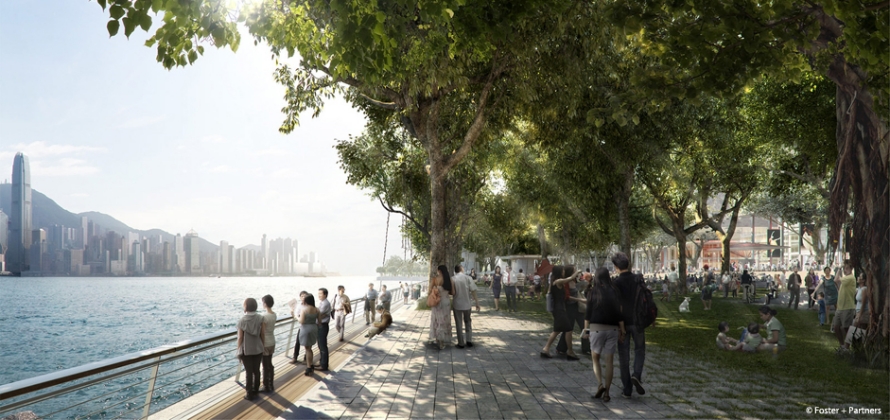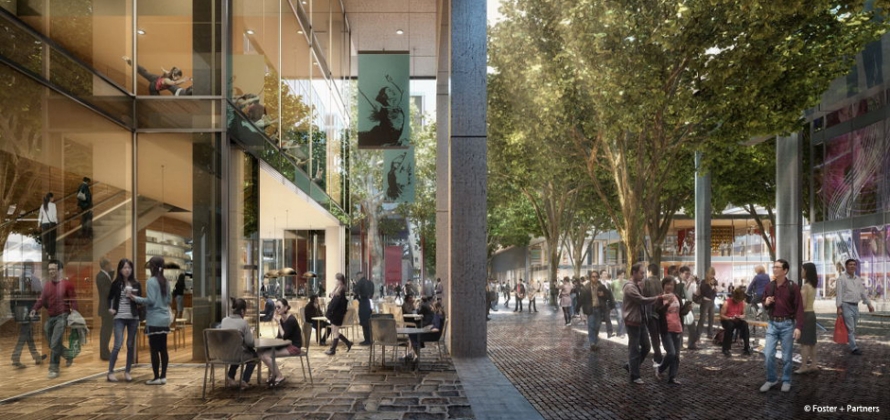 West Kowloon Cultural District
2003-04, 2006-07, 2009-12
The West Kowloon Cultural District (WKCD), a 40-hectare site on Hong Kong's Victoria Harbour, is envisioned to become a cultural gateway to the Pearl River Delta due to its strategic location and integrated world-class arts, cultural, entertainment and commercial district. It will include provisions for performing arts venues and visual arts venues. It will be a cultural hub for attracting and nurturing talents, international cultural exchange and co-operation.
Foster + Partners were awarded the first prize in an international Concept Plan competition for the WKCD in 2002. In 2003–04, as a member of Foster's team, Lord Cultural Resources along with two leading Hong Kong developers, completed a detailed plan, complete with financial projections for the proposed visual arts venues.
In 2006 the Hong Kong government decided to formulate an alternative route to taking forward the WKCD project. Lord Cultural Resources were asked back to join the Financial Advisor team for the West Kowloon Cultural District in association with the Hong Kong branch of the London-based consulting firm GHK. The major part of the work involved the exploration of public-private partnership options for the visual arts venues, including operating cost scenarios that compared publicly operated museums with those operated under a public-private partnership arrangement.
The West Kowloon Cultural District project started up once again in 2008 taking into consideration refined expectations and aspirations. In 2009, Lord Cultural Resources was contracted with Mott MacDonald Hong Kong Ltd. for the Development Plan. Our role has been to provide programming, operational and business planning input on the visual arts components: M+, a cultural institution with museum functions on visual culture of the 20th and 21st centuries, its related off-site collection storage facility, and a self-financed Exhibition Centre. The four themes for M+ include Design, Moving Image, Popular Culture, and Visual Arts. The moving image theme will extend to the outdoors as an outdoor cinema.
In addition, Lord Cultural Resources was the visual arts facility planning advisors on two of the three new architectural Concept Plan teams: and Foster + Partners' development of the Master Plan for the entire district .
The WKCD site is to grow and develop organically. Its final phase is planned to be completed by 2045.