The Manual of Museum Management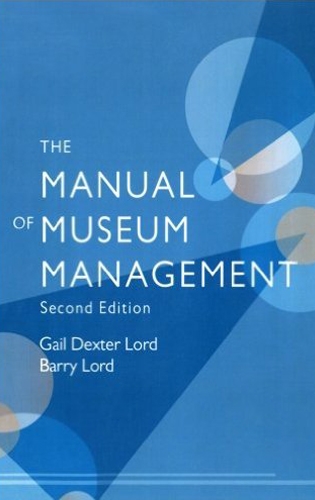 The Manual of Museum Management presents a comprehensive and detailed analysis of the principles of museum organization, the ways in which people work together to accomplish museum objectives, and the ways in which museums, large and small, can function most effectively.
This new edition offers updated information on management practices to satisfy the current needs of museum professionals. All new contemporary case studies provided by practitioners from museums and galleries around the world bring the principles to life with first-hand accounts of challenges and achievements in the operation of museums today.
---
About The Authors
"In an era of globalization and intense competition for collections, financial contributions, and new audiences, museums need to adapt to the new trends by promoting innovations and developing strategic alliances worldwide in order to create emotionally rewarding experiences. This book provides professionals in the art field invaluable advice and guidance to define positioning of museums in the increasingly complex cultural, social, economical, and technological context we live in."

Juan Ignacio Vidarte, director general of the Guggenheim Museum Bilbao and chief officer for Global Strategies, Solomon R. Guggenheim Foundation.