Tools

UNESCO High-Level Forum on Museums- How can you adopt the Shenzhen Declaration?
The inaugural meeting of UNESCO's High-Level Forum on Museums was held in Shenzhen, People's Republic of China from November 10-12th, 2016. Lord Cultural Resources Co-President Gail Lord attended and moderated the session "Towards a greater national and international cooperation for museums." The Forum addressed the important role of museums in society, and focused on promoting museum development and diversity.
The UNESCO high level forum was an opportunity for museum leaders to discuss how best to embrace social change resulting in a far-reaching declaration addressing diversity, urbanization, migration and the preservation and sharing of the heritage of humanity. It was an honour for me to participate. The location of the conference in Shenzhen was meaningful: a new city that grew from 30,000 to more than 10 million residents in 45 years as a special economic zone trading with the world and neighbouring Hong Kong. It was very moving to visit the Shenzhen museum which has exhibits on the building of the city – a great example of "contemporary collecting" because they displayed clothing and blankets and household items from the early city residents in the 1980s.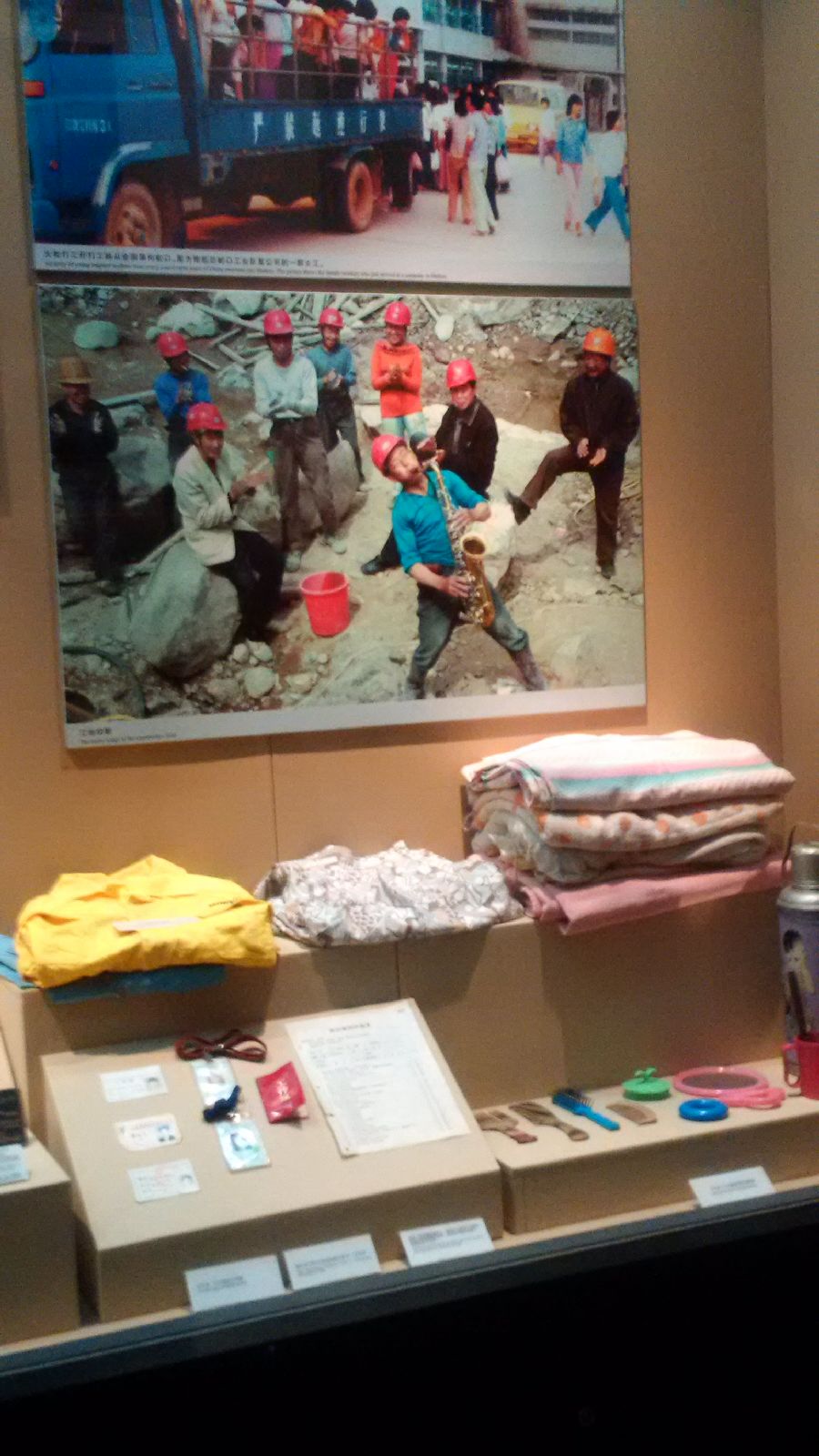 The result of the Forum was the Shenzhen Declaration, which calls on all stakeholders to:
Enhance the role and capacities of museums in protecting cultural heritage,
Adopt ethical and technological standards, and
Develop cooperation at the international level.
The declaration also encourages the full implementation of the 2015 UNESCO Recommendation and explores the possibility of a global museum report.
The Shenzhen Declaration includes 24 calls to action for museums and stakeholders related to four themes:
Diversity of museums and collections, and their operational modalities.
Role of museums in the protection of heritage in times of peace and conflict.
Responsibilities of museums – ethical, professional and technological standards for museums and professionals and community engagement.
Greater national and international cooperation.
What changes can you make at your institution, or in your own museum and heritage practice to promote and adopt the recommendations contained within?