California is a Soft Super Power
California has a rich heritage of soft power creation and export that has had significant global impact. The Influence and Action - Soft Power track at the California Association of Museums 2017 Annual Conference explored the concept of soft power and its centers in California through a series of presentations and case studies. The abundance of "soft power centers" in the state as depicted on this map attest to the widespread geographic distribution of soft power from one end of the state to the other. Can it be said that California is a soft superpower? Let us know about your soft power destination so we can add it to this map!
Soft Power destinations in California
Northern California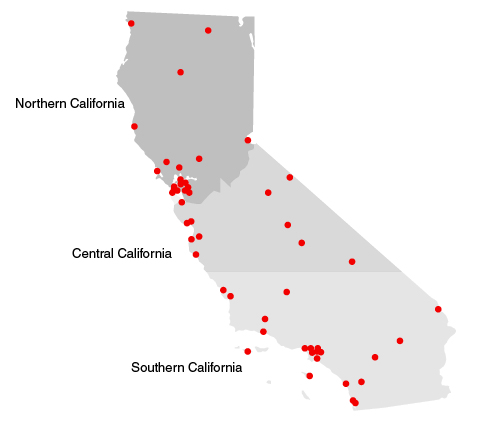 Central California
Southern California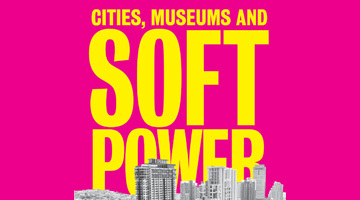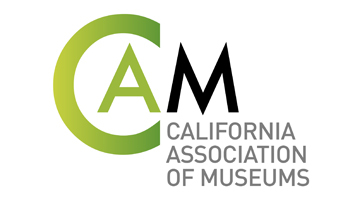 California Association of Museums
The California Association of Museums is a professional and dynamic community of individuals and organizations that seeks to create a brighter future for museums and their communities. CAM connects museum professionals and volunteers with timely information and practical resources, which fosters museums that are relevant and effective organizations that make a positive impact on the state of California and its citizens.
Read More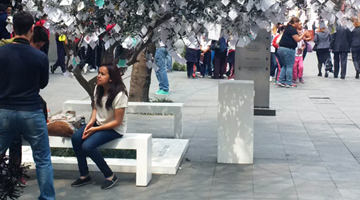 Soft Power Destinations Awards
Soft Power Destinations have influence because they operate in a way that is accountable and transparent, and they seek to be excellent, relevant and sustainable in all that they do. The Soft Power Destinations Awards recognize soft power best practice in cultural destinations.
About the LCD Awards