News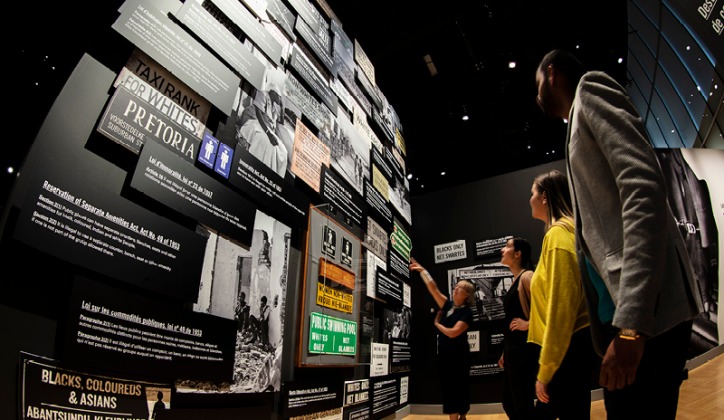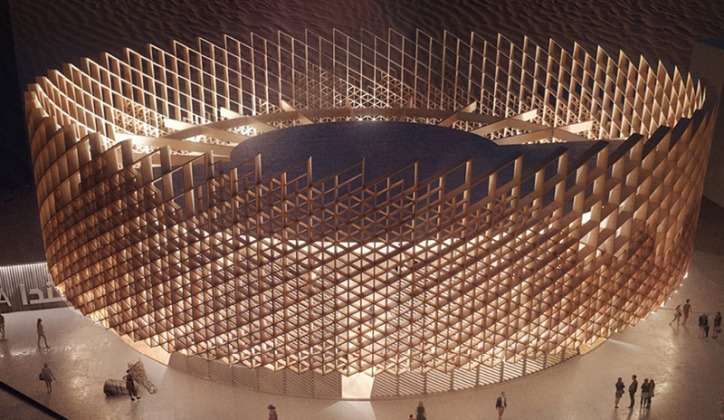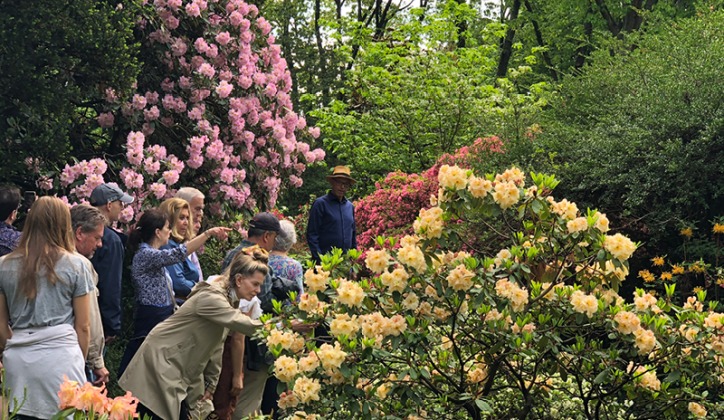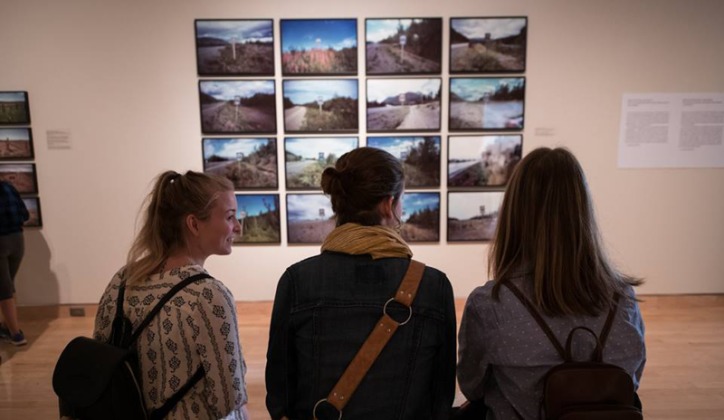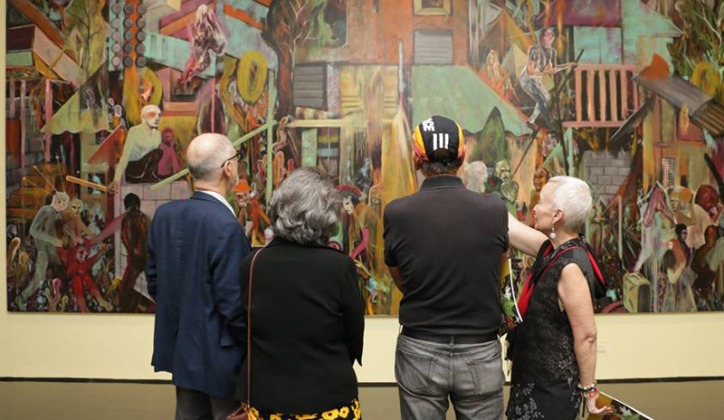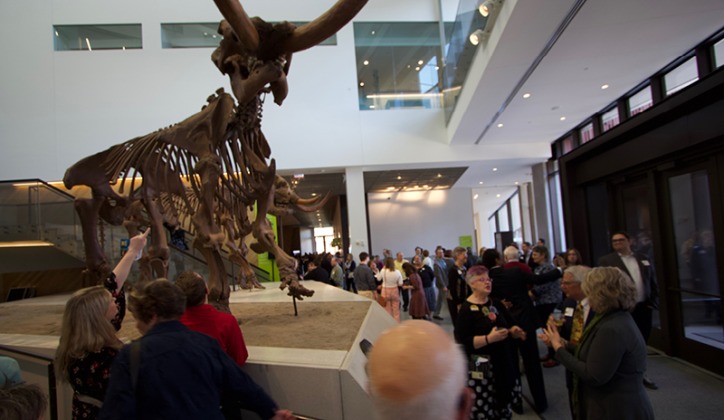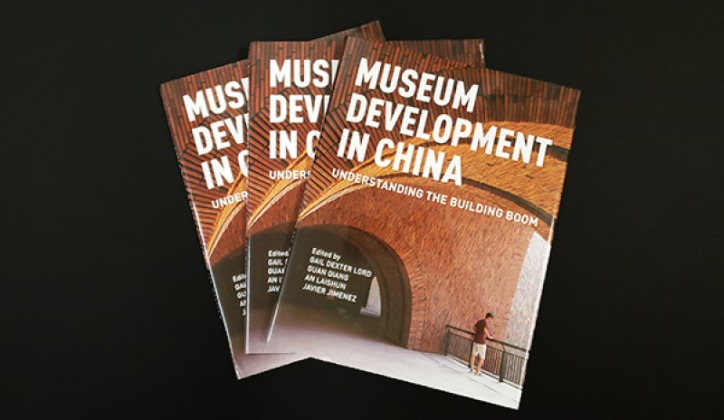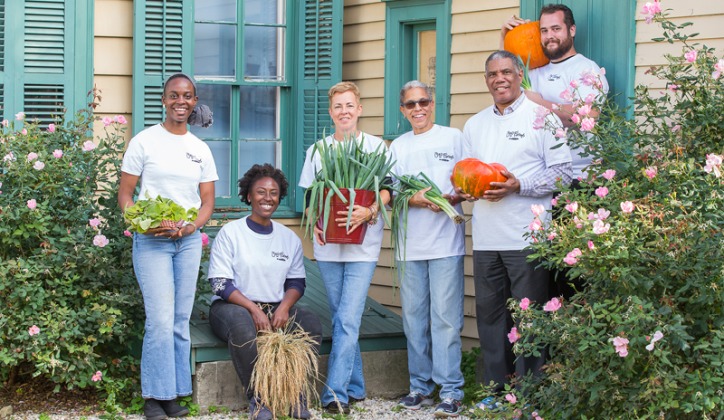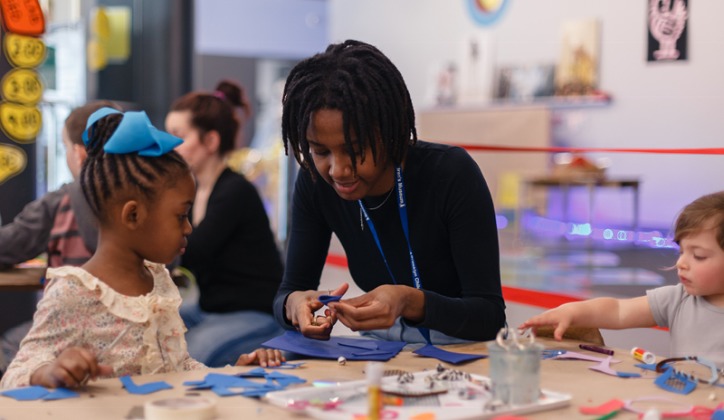 December 23, 2019
2019 Highlights looking forward to 2020
For the concluding Cultural News of 2019, we share some of the highlights that made it a great year for our practice because so many clients and projects embraced diversity, creativity, youth empowerment, human rights and open minds. Looking ahead – the public trust in museums and the cultural sector depends on these values.
The world's most enduring symbol of these values is Nelson Mandela. Lord Cultural Resources is proud to be managing the international tour of the exhibition "Mandela – Struggle for Freedom" which was designed by the Canadian Museum for Human Rights. We found a great partner in TOLive to kick off the tour in a rediscovered venue in North York – a neighborhood that represents the full diversity of Toronto, which welcomes more than 125,000 new residents (mainly immigrants) every year. Our role in developing the content and exhibits for the Canada pavilion for Expo 2020 in Dubai reflects optimism for the future – even if our vision is not yet "2020".
Massive social, economic and climate changes have stimulated museums and the arts to look closely at their operations in an effort to be more inclusive, relevant and sustainable. We were invited to facilitate many of these strategic plans, including a bold new plan for the Brooklyn Children's Museum (actually the world's first children's museum); for The Garden Conservancy of America, which seeks to expand their mission to include urban community-based gardens; and for the Weeksville Heritage Center, one of America's first free communities of color.
Several multi-year projects came to fruition this year, including our turnkey exhibition development for the University of Michigan Museum of Natural History which launched many new galleries filled with imaginative, interactive exhibits. The publication of "Museum Development in China" represents the culmination of a multi-year project between Lord and the Chinese Museums Association in which authors from East and West shared knowledge about museum building booms and how museums can be more sustainable.
Expanding access to the arts was a major theme in 2019 as many art museums initiated ticketing programs to make participation affordable for youth and to include people with disabilities and marginalized communities in their programs. Our clients in the Philippines (The Ayala Foundation) in Panama (Museum of Contemporary Art) and New Brunswick (The Beaverbrook Art Gallery) initiated new art museum projects to expand people's horizons, increase enjoyment and build the creative economy.
Lord staff live in the United States, Canada, Spain, Germany, the United Arab Emirates and India and we work all over the world. We are excited about collaborating with our clients and our international business networks to equitably share cultural capital in 2020.