News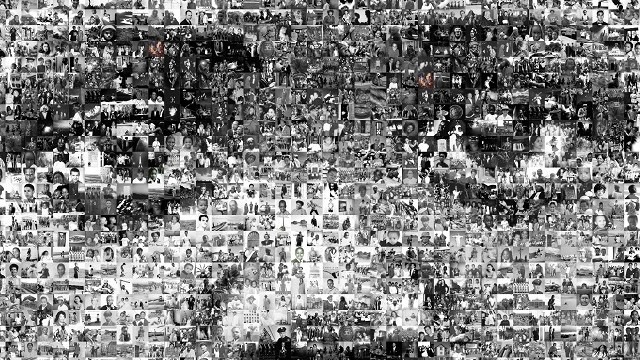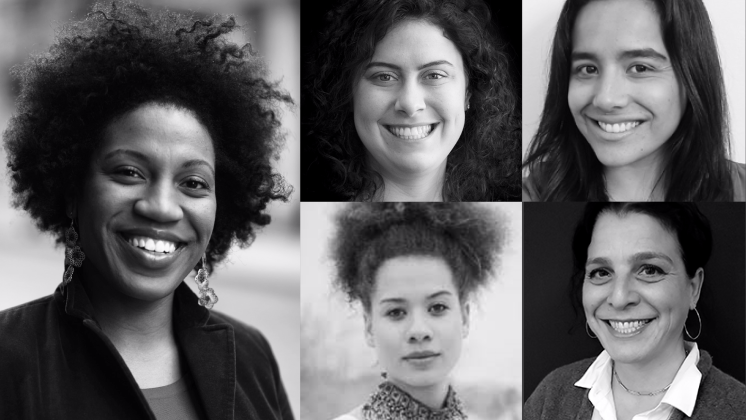 February 27, 2020
IT AIN'T OVER! BLACK EXCELLENCE 365
Black History Week started in the US over a century ago with Dr. Carter G. Woodson's vision to remember people and events of the African diaspora. In the 21st century, Black History Month is recognized across the globe. Today, our incredibly diverse US office — six languages spoken, five ethnicities, and ALL WOMEN — urges us to celebrate Black excellence year round. Find out what Lord clients are doing for Black History, beyond the month of February.
Enjoy,
Joy Bailey-Bryant
Vice President, US
---
"When I dare to be powerful, to use my strength in service to my vision, then it becomes less and less important whether i am afraid." — Audre Lorde, American poet, writer, womanist, librarian, and civil rights activist.
Festivities for Black History Month are slowing down at many arts and cultural institutions around the world; it is important to note the many programs, events and exhibits and initiatives happening year-round. Through these efforts you can learn about and experience the contributions to art, culture and society made by black people both here in America and around the world.
Here are some examples of amazing organizations and people in creative communities making it possible to celebrate Black Excellence throughout the year!Here are some examples of amazing organizations and people in creative communities making it possible to celebrate Black Excellence throughout the year!
And for those looking to stay updated on even more to come in the year ahead, check out Culture Type's, The Year Ahead in African American Art: What to See and Do in 2020.
---

STUDIO MUSEUM IN HARLEM, INHARLEM
New York, NY
While the Studio Museum is currently closed in preparation for construction, the Museum is working to deepen its roots in the community through inHarlem, a dynamic set of collaborative programs in our neighborhood. The Museum's groundbreaking exhibitions, thought-provoking conversations, and engaging art-making workshops continue at a variety of partner and satellite locations in Harlem, including New York Public Library branches, Maysles Documentary Center, the Schomburg Center for Research in Black Culture, and more.
As the Museum prepares to construct our new home, we are excited to work with our neighbors to share our mission throughout Harlem.
OUR WORK WITH STUDIO MUSEUM IN HARLEM
---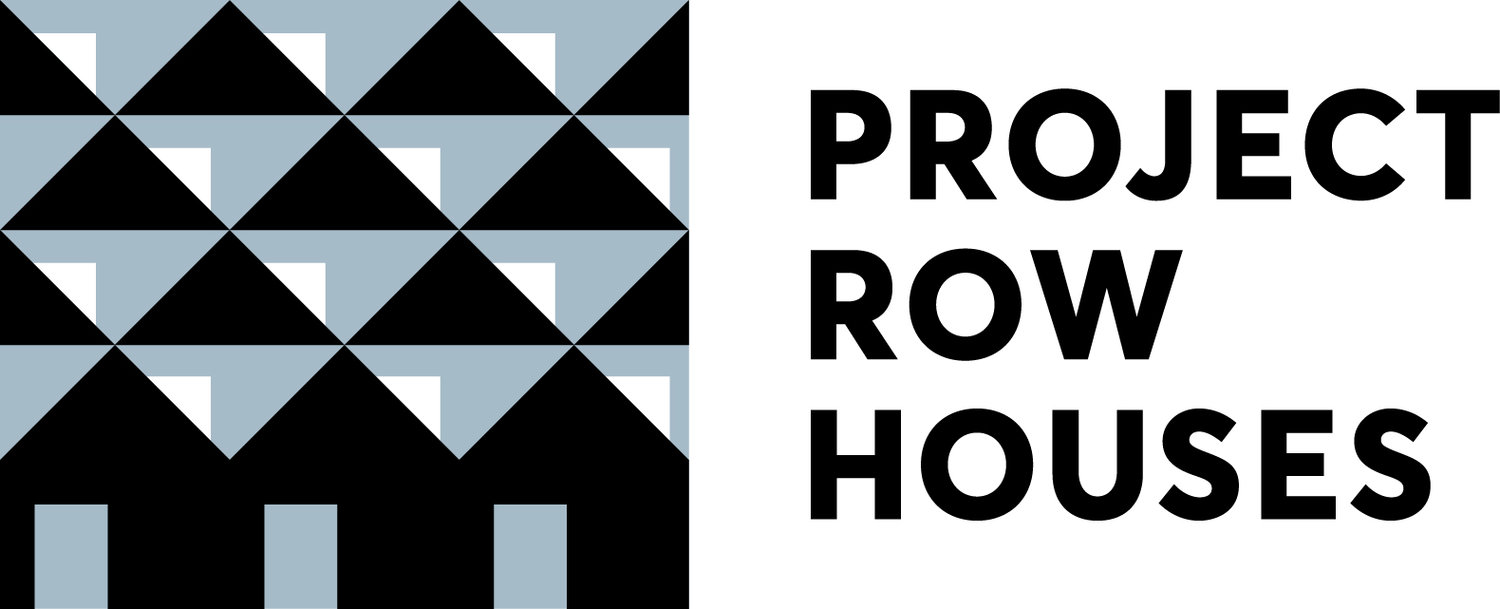 PROJECT ROW HOUSES
Houston, TX
The 2:2:2 Exchange is a residency initiative that features an interchange between two artists, one based in Houston, TX and one in Chicago, IL. This collaboration exposes artists already working with socially engaged, site-specific practices to new communities with the goal of expanding their artistic practice in a new context and further enriching their "new" local communities.
---

MUSEUM OF THE AFRICAN DIASPORA
San Francisco, CA
The Will to Adorn: Remixed explores the expression of African American and global culture through Hip Hop music and fashion. Museum of the African Diaspora seeks high school students for 2020 to participate in this paid summer fellowship. In the program students learn how to interview individuals, videotape and present fashion and cultural practices, edit videos, organize photos, create blogs, and archive their work.
OUR WORK WITH THE MUSEUM OF THE AFRICAN DIASPORA
---

THE HEIDELBERG PROJECT
Detroit, MI
Detroit to the Diaspora (DTD) is an annual cultural immersion, study abroad program for HALA students in Detroit schools. DTD is a life-changing experience for Detroit youth, providing culturally vibrant enriching experiences that widen their global and social network for the purposes of strengthening students' positive identity and leadership in their own lives and ultimately among their communities throughout Detroit.
---
THE FIGHT TO PRESERVE AFRICAN-AMERICAN HISTORY
The New Yorker, February 3, 2020
Focuses on activists and preservationists that are changing the kinds of places that are being protected and what it means to preserve them. Specifically showcasing the work of Brent Leggs; the executive director of the African American Cultural Heritage Action Fund. The fund is a preservation campaign of the National Trust for Historic Preservation focused on elevating the remarkable stories and places that evoke centuries of Black activism, achievement, and community.
---
CULTURE TYPE: THE YEAR IN BLACK ART 2020
Culture Type, February 5, 2020
Black contemporary artists won many of 2019 most prestigious and lucrative international art prizes as they continued to migrate toward the center of the art world. Grand statements in New York public spaces were made such as the High Line and Times Square. Young fashion photographer's gained notice, auction records were set and audiences broadened by engaging in dialogue, books and exhibitions. 2020 looks more enriching. Take a look at what's coming!
---
SMITHSONIAN ANNOUNCES PARTNERSHIP WITH V&A EAST
WebWire, February 7, 2020
The Smithsonian Institute's new partnership with the Victoria and Albert Museum will see the curation of a new gallery expected to open in 2023. This gallery will explore humanities relationship with nature and its evolution through topics of art, design, science and the humanities. This collaboration will allow the two to share innovative programming on education, diversity and inclusion. And will create unique opportunities.