News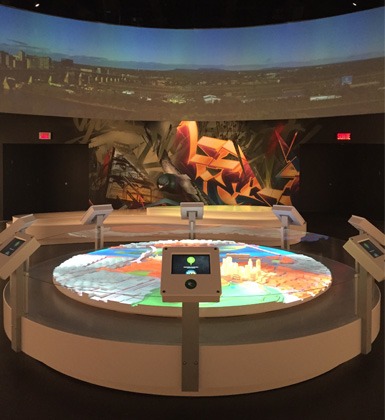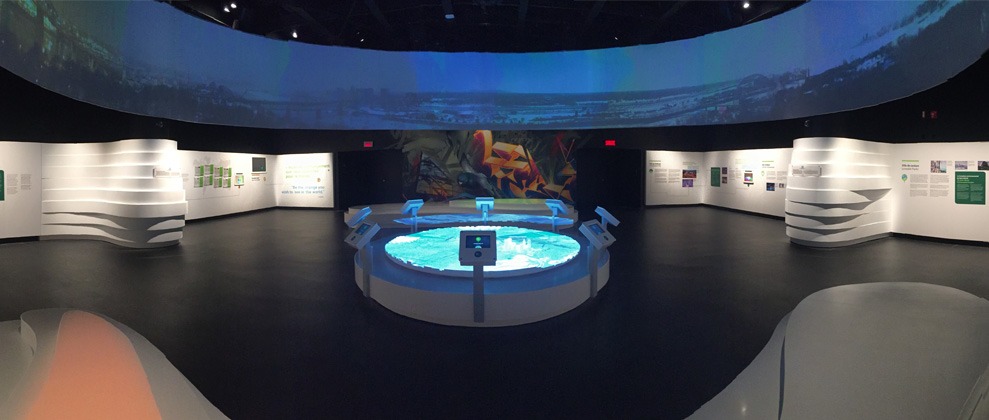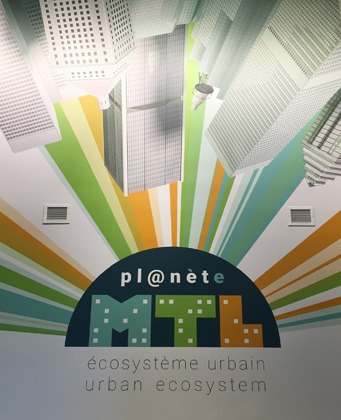 September 18, 2018
Planet MTL Exhibition at The Biosphere continues its winning ways
Planet MTL, an exhibition at The Biosphere, Environment Museum in Montreal Canada has been awarded the 2018 Best Exhibit or Show- Large Institution Cascade Award by the Canadian Association of Science Centres. This is the second win and third nomination for Planet MTL.
Planet MTL is an innovative, educational exhibition designed to immerse visitors in learning about Urban Ecosystems. The exhibition challenges visitors to consider what they love about their city in the context of what makes their city livable, lovable and sustainable, despite modern issues such as pollution and climate change.
Lord Cultural Resources was responsible for the turn-key exhibition design with partners NGX Interactive, Expographiq, and WeatherstonBruer Associates.
Planet MTL has also been awarded the 2017 Summit Emerging Media Visionary Award, SIA (Summit International Awards), and was a finalist for the 2018 GLAMI Award: In Gallery Interactive.
Congratulations to The Biosphere, Environment Museum, and to our entire team who worked together to create this dynamic, award-winning exhibition.