Project Experience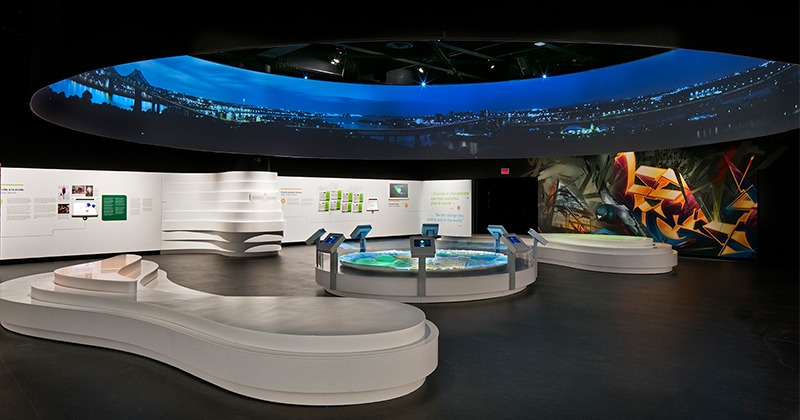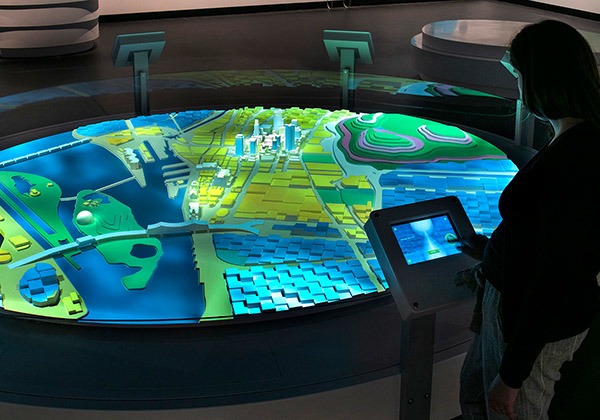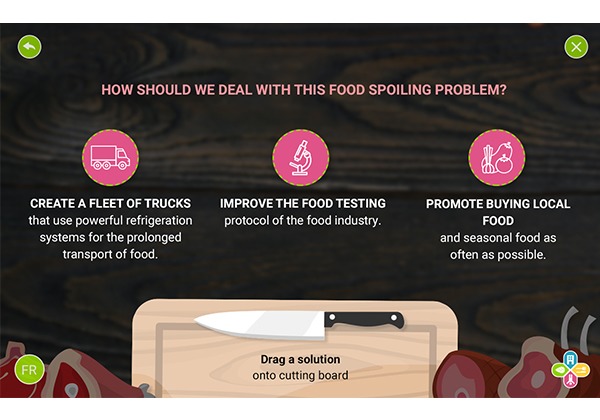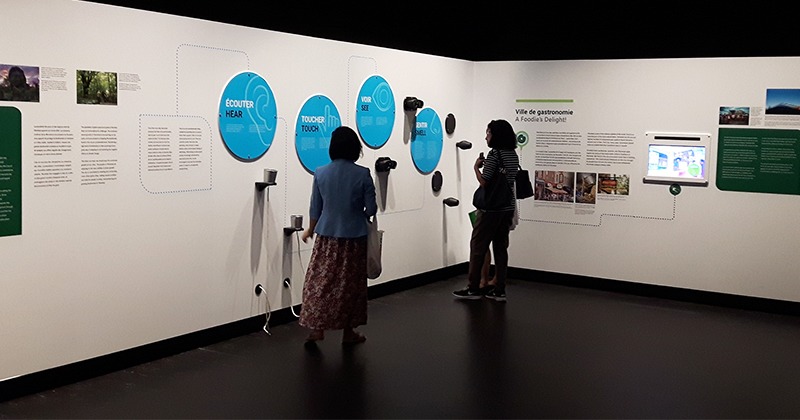 The Biosphere
2011, 2016
The Biosphere acts as the environment museum for Environment and Climate Change Canada, dedicated to environmental awareness and action. It is situated in a former U.S. pavilion for the 1967 World Fair, Expo 67, designed by a renowned architect Buckminster Fuller at Parc Jean-Drapeau in Montreal.
In 2016, Lord was engaged to plan and design a new dynamic exhibition focusing on the city of Montreal as an urban ecosystem. Planet MTL: An Urban Ecosystem joined a chorus of celebrations in the city happening in 2017 – Montréal's 375th anniversary, the 150th anniversary of Canadian Confederation, and the 50th anniversary of Expo 67.
The exhibition explores Montréal's urban ecosystem and challenges visitors to think and act on ways to work towards a healthier and harmonious urban ecosystem for the well-being of humans, fauna and flora. The exhibit features a 3-D interactive model of Montreal where visitors can work together to transform Montreal into a sustainable, resilient city using the principles of urban ecology.
Interactive 'windows into the city' invite visitors to explore their own attitudes and behavior towards the urban ecosystem, and other exhibits provide information and insight into the delicate balance required between human needs and nature's survival in Montreal and in all of the world's cities.
The exhibition opened on June 1st, 2017.
Similar Projects