News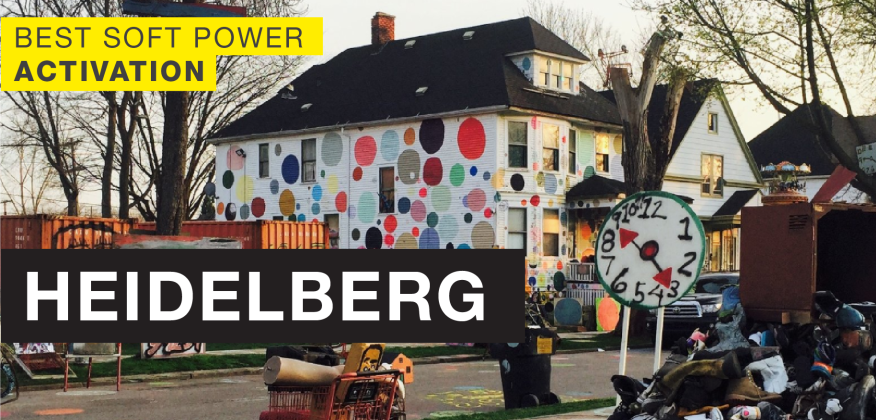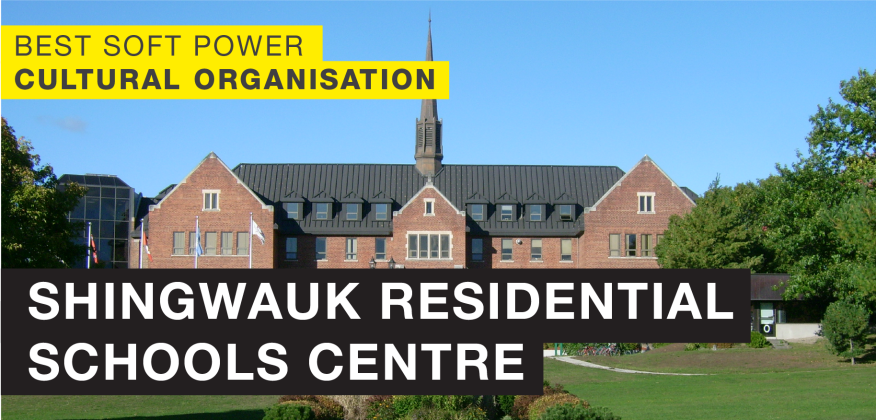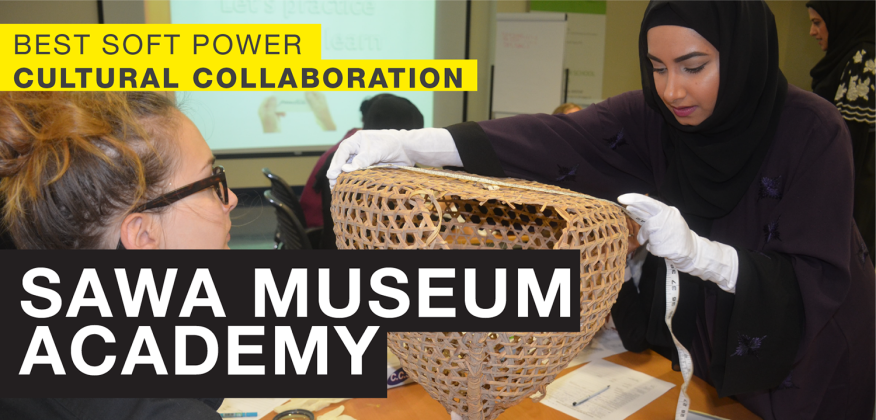 March 5, 2020
SOFT POWER DESTINATIONS OF THE YEAR IN PARTNERSHIP WITH LORD CULTURAL RESOURCES
The Leading Culture Destinations Awards – or "The Oscars for museums" – have been decided and three incredible organizations have won this year's Soft Power Destinations of the Year, in partnership with Lord Cultural Resources.
This year's winners of the "Soft Power Destination Awards" are great examples of how relatively small institutions and can have large scale impact through soft power.
Javier Jimenez, Director of Lord Cultural Resources presented the 2020 awards, and had this to say about this year's winners. "The Heidelberg Project, Shingwauk Residential Schools Centre, and SAWA Museum Academy are all excellent examples of culture creating impact in their communities through leveraging their soft power, these destinations from across the globe, all demonstrated how culture is key to communities harnessing their soft power."
---
THE 2020 WINNERS:
Detroit, USA
The Heidelberg Project in Detroit is a game-changing invention in the 21st century, attracting visitors from over 144 countries. It offers a unique artistic perspective through its use of discarded materials salvaged from a post-industrial society. The HP is now transitioning from a vision by one-man, Tyree Guyton, into a vibrant arts district with community partners, institutional partners and a partnership with the city of Detroit, and other stakeholders. Today, the Heidelberg Project is actively engaged in Art Education, Community Development and Cultural Tourism.
Sault Ste. Marie, Canada
Uniquely located on the site of the former Shingwauk Residential School, the Shingwauk Residential Schools Centre (SRSC) has taken up the charge for community engaged work by making accessible the story of Indian Residential Schools, broadly, and the story of the Shingwauk School and its Survivors, more specifically. The SRSC opened in ceremony the first major, permanent, Residential School Survivor-driven exhibition in a former Residential School building.
Sharjah Museums Authority (UAE) / State Museums Of Berlin, University of Applied Sciences Berlin, Goethe-Institut, (Germany)
SAWA (which means together in Arabic) is the first ever explicitly transcultural capacity building program for current and future museum personnel in Arab countries and Germany. SAWA is dedicated to the exchange of ideas and cultures to encourage learning from and with each other
---
Lord Cultural Resources is proud to partner with Leading Culture Destinations for the fourth year to present the Soft Power Destination Awards. Created to celebrate the power of cultural organizations to influence and empower their communities and beyond; and to recognize the best from around the world. Each year, the shortlist, and winners in this category have become soft power destinations by being accountable and transparent, and by seeking to be excellent, relevant and sustainable in all they do. In an increasingly complex world these institutions are shining inspirations.