News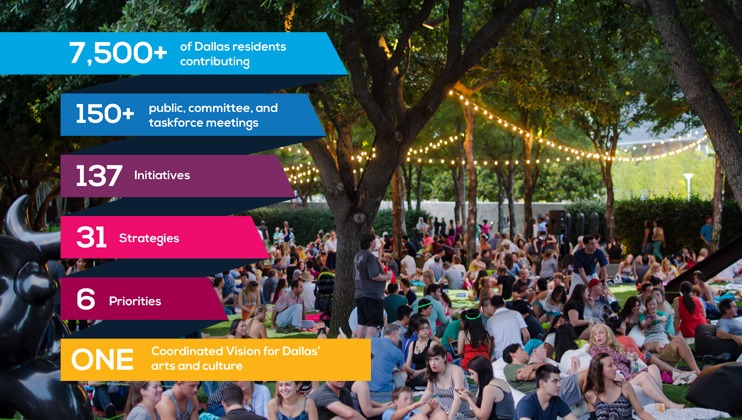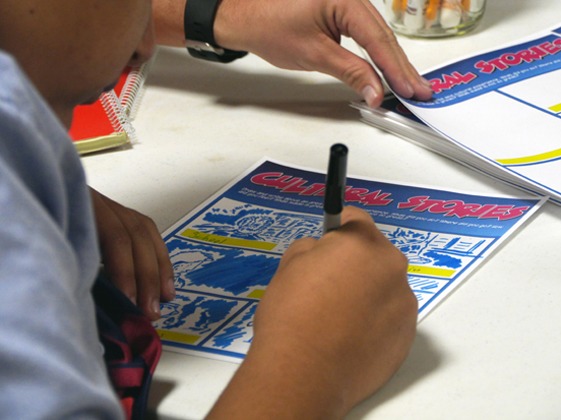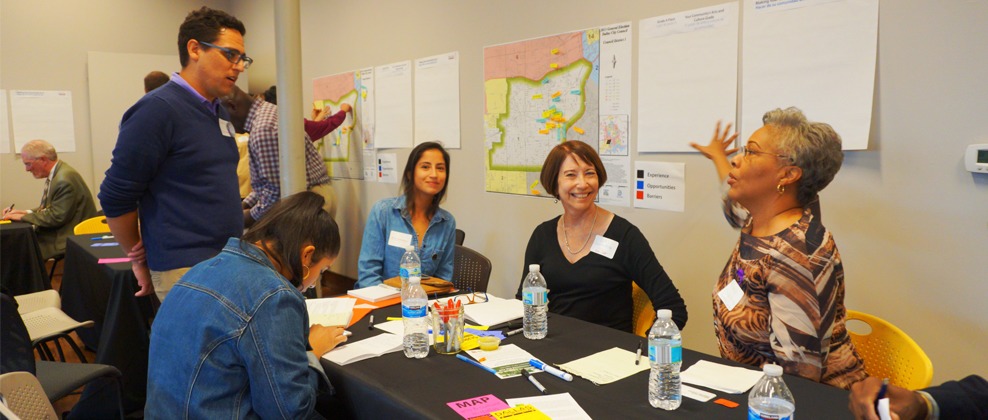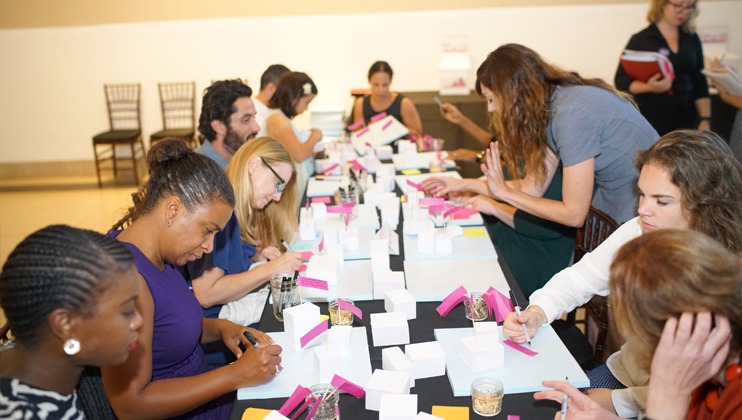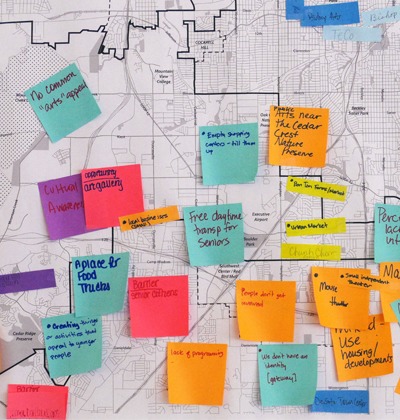 August 24, 2018
The Draft Dallas Cultural Plan is now Live
Facilitated by Lord Cultural Resources and led by the Dallas Office of Cultural Affairs(OCA), the release of the Draft Dallas Cultural Plan is a high point in a yearlong cultural planning effort, which included in-depth regional, national and international research, engagement across every zip code and district in the city, analysis of City plans and collaboration with Dallas residents, artists, organizations, City staff and leaders.
The plan makes some bold statements about the City's commitment to its arts and cultural future. For example, through an Equity Statement, the City/OCA acknowledges its role in creating the current inequitable arts ecosystem. Through the steps outlined in the plan, the City of Dallas is making clear that everything the OCA does and funds will be through the lens of equity.
Lord Cultural Resources led the planning with a team that included BC Workshop, HR&A Advisors, and Idyllic Idyllic Interactive.
DRAFT means that the team continues to plan for implementation and that the people of Dallas are invited to share their thoughts and ways to implement this plan.
Media coverage:
Discover more Cultural Planning projects