News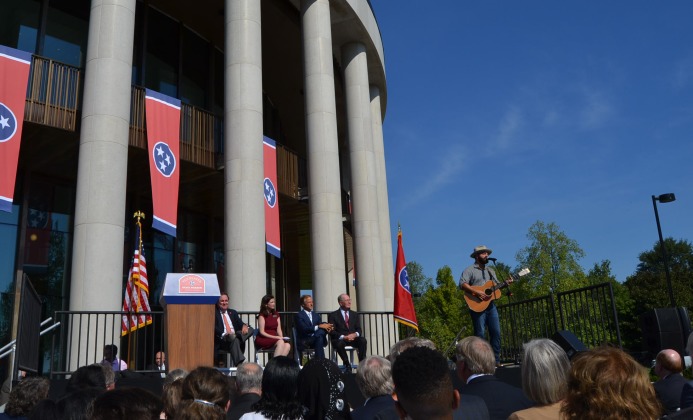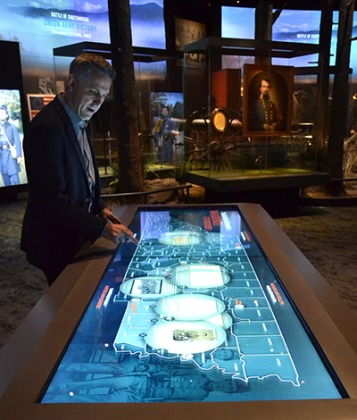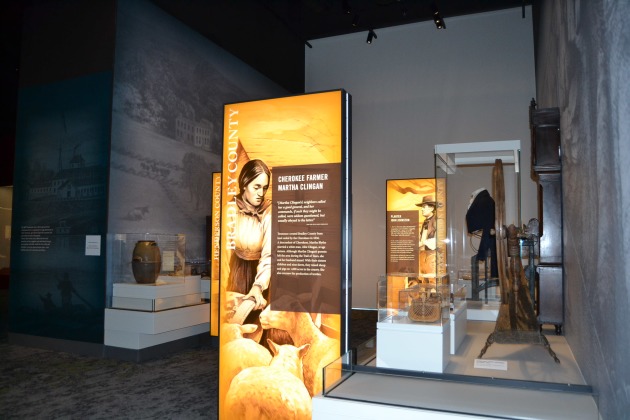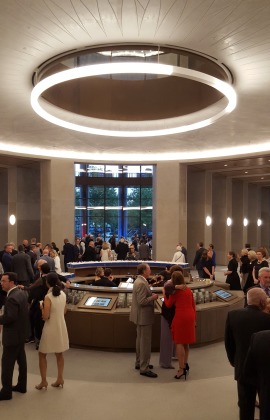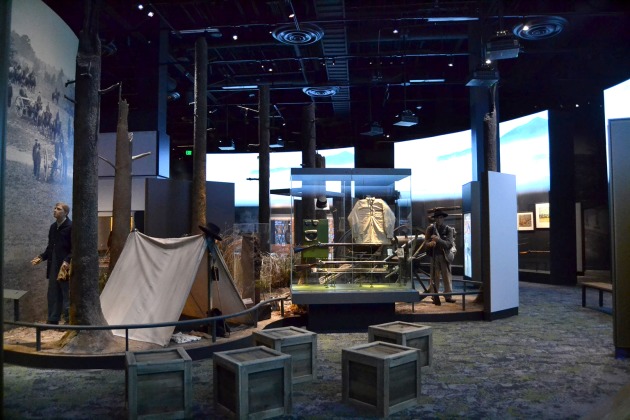 October 4, 2018
The New Tennessee State Museum Opens
"The Museum is a stunning cultural achievement, demonstrating the State's commitment to preserving the heritage and legacy of Tennesseans," says Maria Piacente, Vice President of Exhibitions of Lord Cultural Resources.
The stunning new cultural attraction is located on the Bicentennial Mall and includes state-of-art exhibits, back-of-house spaces, classrooms, digital theater, and prime rental facilities. Lord Cultural Resources developed the Master Plan that made the new Museum possible. In addition, to ensuring that the facility meets 21st century museum standards, the plan addresses strategies for operational credibility and an interpretive approach that is visitor-centred.
During implementation of the project, Lord was again retained by the State to advise on the procurement and management of the general contractor, architect, and exhibition designer. The work involved document review, refinement of the interpretive plan, design assist, and workflow processes to bridge contractor and Museum Staff integration.
"After more than 8 years working side by side with the team in Tennessee, we are thrilled to be here at the opening."