Case Studies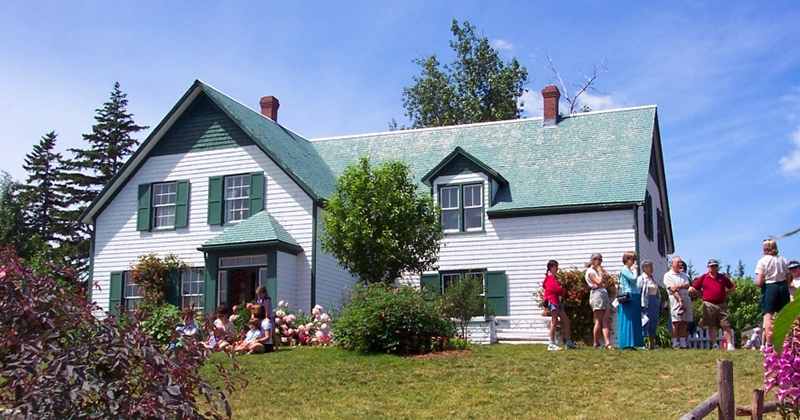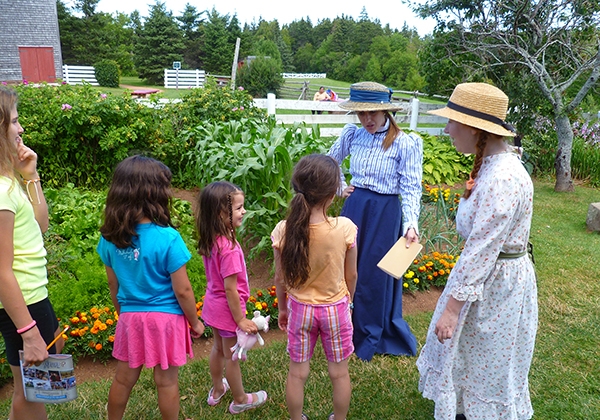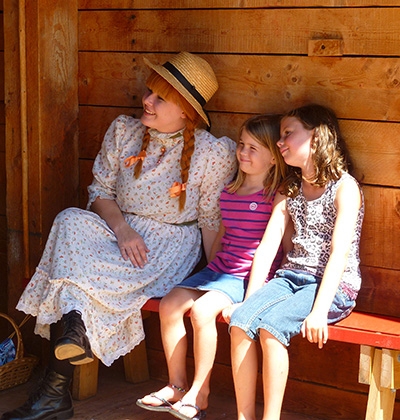 Anne of Green Gables in the 21st Century
Case Study: Green Gables Heritage Place
Background
Each year, more than 130,000 visitors from around the world descend on a single house on Canada's Prince Edward Island: Green Gables Heritage Place. More than a century ago, this modest home inspired Lucy Maud Montgomery's iconic Anne of Green Gables novels. Today, Green Gables is the cornerstone of the L.M. Montgomery's Cavendish National Historic Site. One of the highest performing heritage sites in the Parks Canada portfolio, Green Gables generates tourism and revenue that bolsters both the nearby Prince Edward Island National Park, and also many other Anne-themed destinations around the province.


Challenges and Goals
Many Anne fans view Green Gables as "the destination of a lifetime." But the site, last updated in 1998, has not kept pace with the increased numbers and heightened expectations of visitors.
Green Gables urgently required an update.
Parks Canada, the federal agency responsible for the site, enlisted Lord Cultural Resources to create a plan that would address issues ranging from site-circulation problems to an out-of-date gift shop. Parks Canada also wanted to integrate new messages from its recently created Commemorative Integrity Statement, connect visitors more strongly to Canadian stories and heritage, and enhance the site's capacity to support surrounding communities.
Lord Cultural Resources ran a visioning workshop with the client group, and also conducted on-site observational research, interviews with key stakeholders, extensive best practice research, and a site operations and facility assessment. We combined all this research with robust financial and attendance modeling to inform an ambitious Site Redevelopment Plan.


Result
The plan we created is helping to reestablish Green Gables Heritage Place as a repeat destination for regional and global visitors. Building on the site's considerable existing strengths, we proposed enhancements of a scale and nature that both contribute to, and benefit from local context.
Developed in partnership with the innovative architectural firm Architecture49, the Site Redevelopment Plan proposes improved operations and site circulation, a new interpretive framework and visitor-experience design, and upgraded facilities including a new visitor centre. Parks Canada used this plan as the basis for a new business case, which recently garnered $9.5 million in Federal funding to renew the site. The site is now positioned to continue serving as a regional economic driver, and also to provide new generations with a rich and satisfying experience of one of Canada's most beloved cultural attractions.
Discover similar projects