Project Experience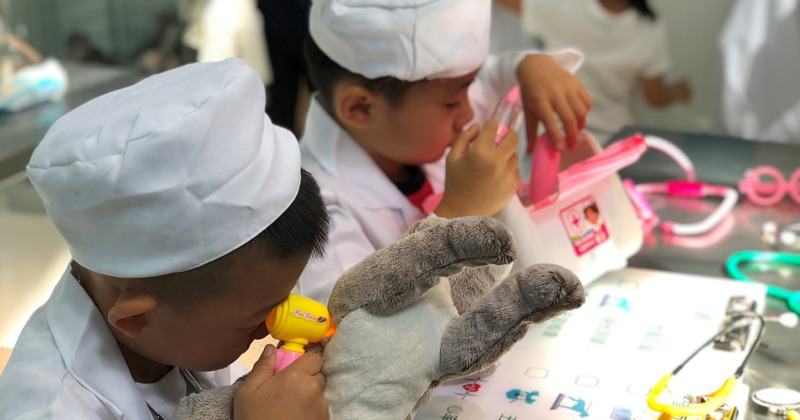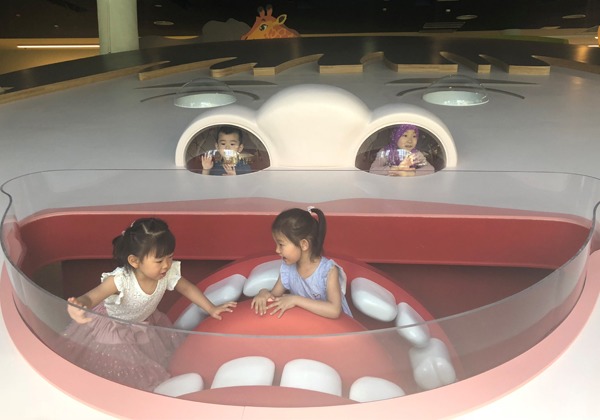 China Children's Research Center (CMRC)
2015-16
CMRC, an affiliate institute of China Philanthropy Research Institute (CPRI) in Beijing Normal University, focuses on supporting the establishment of children's museums in China, providing training for children's museum personnel, supporting children's museums' operation, and undertaking children's museum research projects. After a successful training program delivered by Lord Cultural Resources in 2014, CMRC re-engaged us to conduct two new projects during 2015-2016.
Lord Cultural Resources worked on a Business Plan for the new Lao Niu Children´s Discovery Museum in the city of Hohhot, Inner Mongolia, China. The Hohhot museum will include inside its campus several exhibition galleries focused on children ages 0-10, a preschool, a conference center, and several sports facilities. Lord's team conducted a thorough market and comparables analysis for the campus, as well as projections of attendance, revenue and expenses for the first five years of operations.
Simultaneously, Lord worked on the development of the first University Certificate Program for Children's Museum Professionals in China to be delivered by CMRC in Beijing. The Program includes a Training and Development Plan that will help to better define and improve management styles and skills within the sector.
Hohhot Children's Discovery Museum in Inner Mongolia, China started its soft opening on June 1, 2018, the International Children's Day. The project covers a construction area of 787,787 square feet, which includes the children's museum (25,000 square meters), museum affiliated preschool (10,000 square meters), underground parking, and a public square.
More Children Museums