Events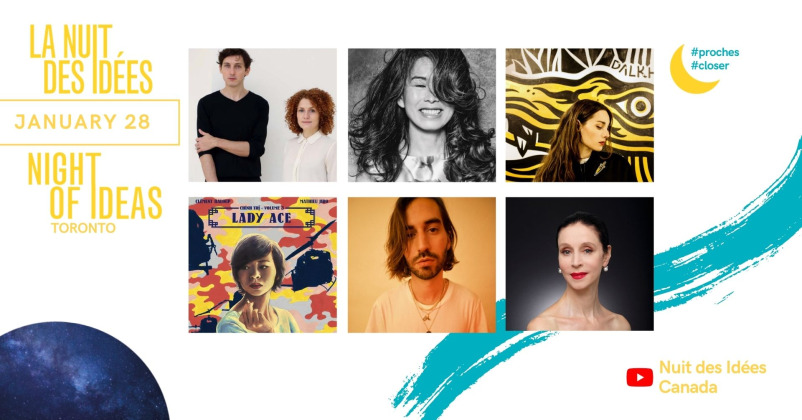 January 28, 2021
Night of Ideas
DIVERSITY IN ARTS
LET'S TALK ABOUT DIVERSITY, SHALL WE?
To start off 2021 on a good note, Alliance Française presents the sixth edition of the Night of Ideas, annual meeting dedicated to the free flow of ideas and knowledge.
Join Gail Lord, along with Emelie Chhangur, Karen Carter, and Gaetane Verna, in a conversation moderated by Binkady-Emmanuel Hié, and dive into the crucial questions of the lack of representativeness of diversity in the artistic world, and look deeper into lines of thoughts to promote diversity.
Find out more about the event here.