News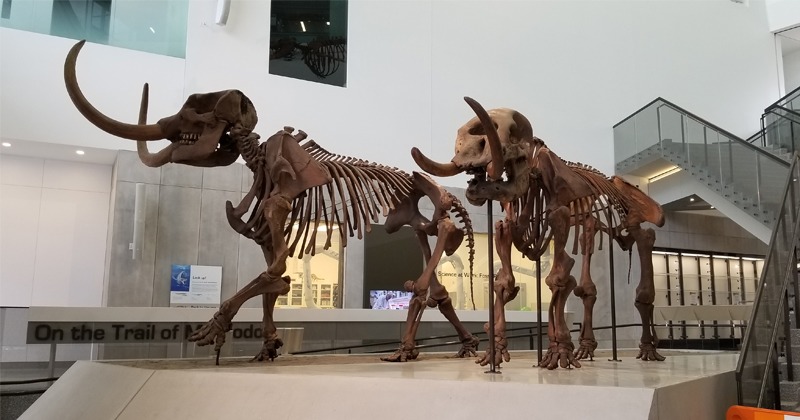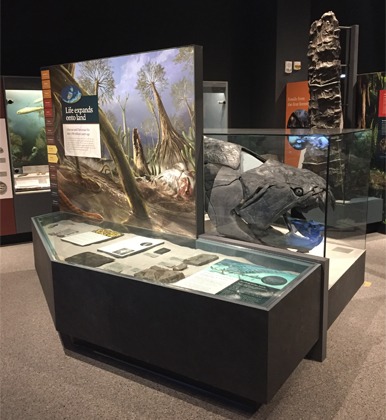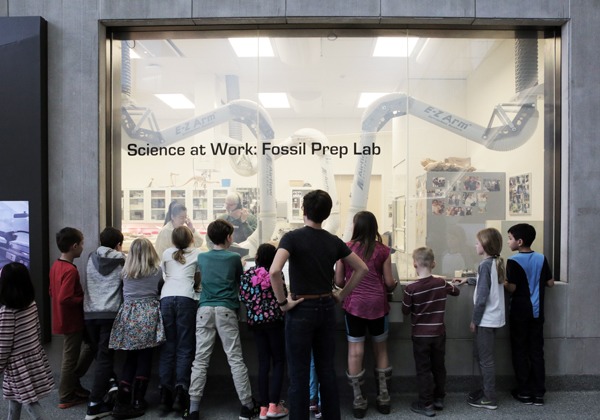 April 12, 2019
The University of Michigan Unveils its New Museum of Natural History
ANN ARBOR • This weekend, the University of Michigan Museum of Natural History opens the doors to its spectacular new home in the campus's Biological Sciences Building. The museum is deliberately and deeply integrated into this collaborative learning facility: Visitors can explore working laboratories, talk to scientists, attend planetarium shows, and enjoy dozens of newly designed interactive exhibits.
This opening is the culmination of more than 5 years of dedicated teamwork. Since 2014, the university has partnered with Lord Cultural Resources, and with Xibitz Inc. and Taylor Studios to design and build this new exhibition space.
"This is not a traditional bones-and-stones natural history museum—although it does have plenty of both," says Maria Piacente Lord's lead on this project. "Everyone agreed that we were going to elevate the visitor experience, and find new ways to tell stories about our planet. Working with a tier-one research institution also meant we had a rare opportunity to connect the public directly to the very latest ideas in the natural sciences."
The museum showcases some of the university's most iconic collections and specimens, including their famous mastodon couple, extensive mineral collections, and thousands of other artifacts that span the planet's history and geography. These traditional displays are enhanced with high-tech tools, games, multimedia experiences, and hands-on activities that deepen and broaden the experience.
"Everything is designed with a purpose," says Piacente. "And that purpose is to showcase the world-leading research at the University of Michigan, and to inspire a deep sense of understanding, awe, and empathy for the natural world."
Some of the new exhibitions opening this week include Evolution: Life Through Time—a journey through four billion years of life on Earth; On the Trail of the Mastodons—a new exhibit built around of the museum's world-renowned skeletons; and Measuring Time and Space where visitors can investigate the scale of our universe from atoms to distant galaxies.
And we're not finished! Our team is still working with the museum to develop a second wave of new exhibit spaces that will be revealed to the public in November 2019.
If you are in Ann Arbor this Sunday, April 14, consider attending the grand opening. And if you can't be there, follow us on Twitter for live updates, photos, and more.