News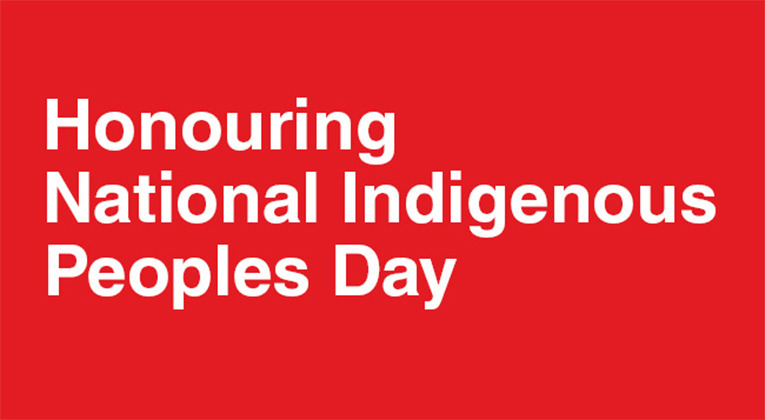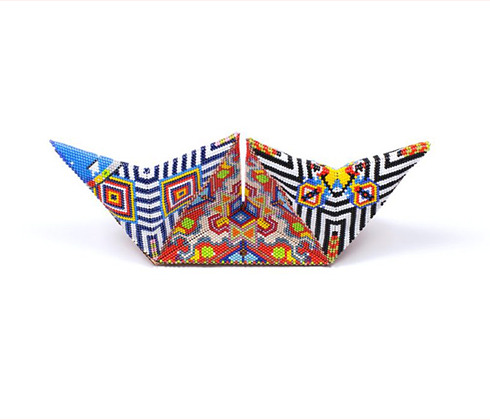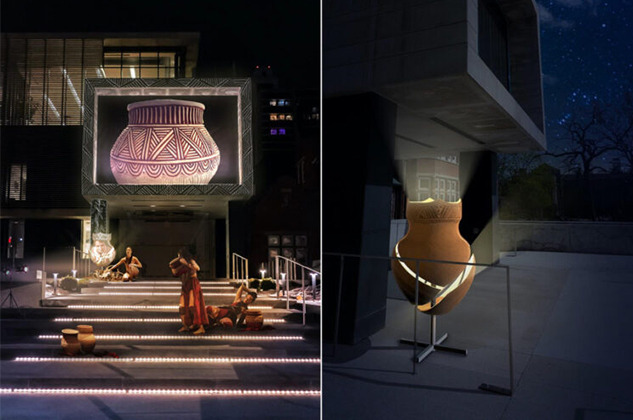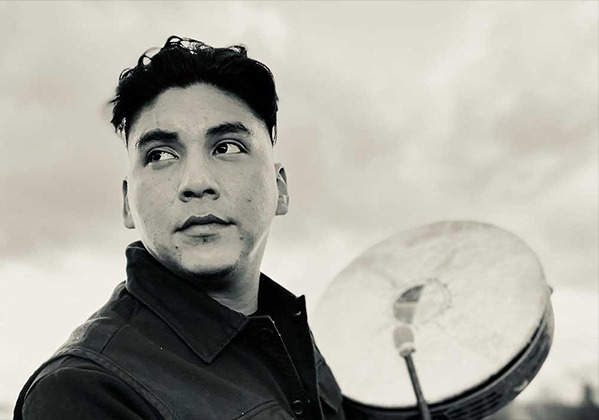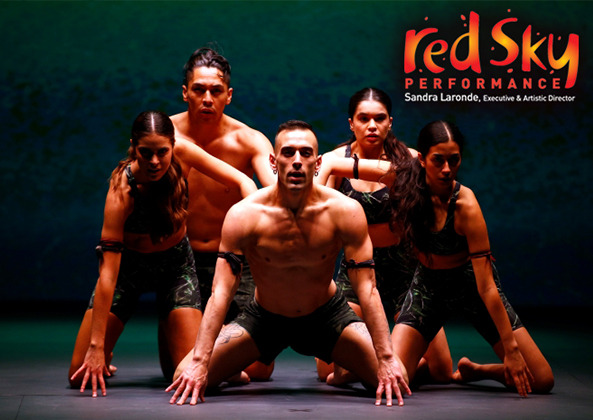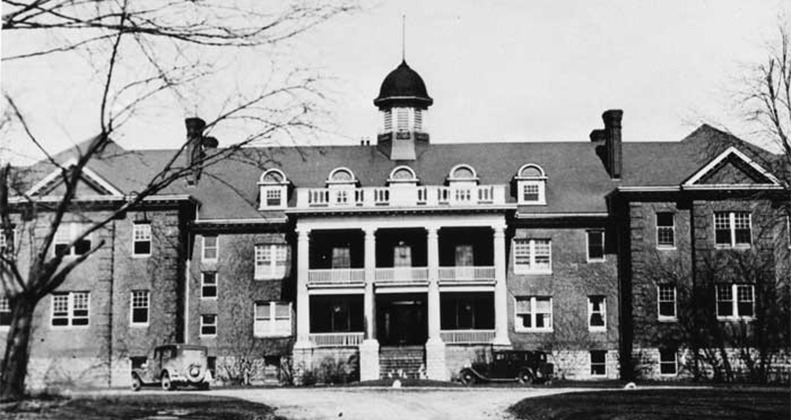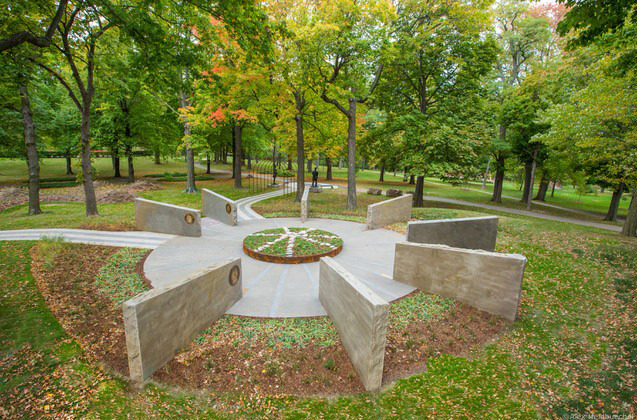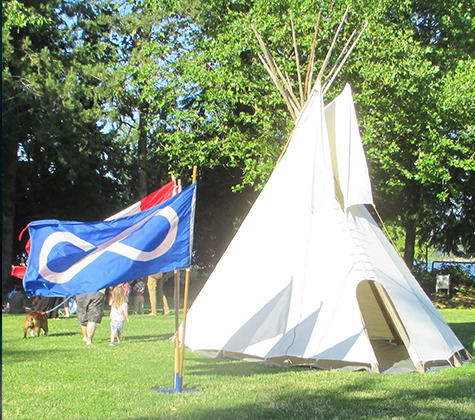 June 21, 2022
Honouring National Indigenous Peoples Day
Every summer solstice since 1996, Canadians from every walk of life have come together to celebrate National Indigenous Peoples Day.
As culture sector-workers, we are grateful year-round both for the fact that we work within the traditional territory of many nations, and also for the many opportunities we have to learn about and share the rich and diverse cultures, voices, experiences and histories of Indigenous people.
Today, we'd like to celebrate and amplify the voices of our Indigenous colleagues by sharing events and information related to Indigenous People's Day.
We are pleased to highlight:
RADICAL STITCH – The Mackenzie Art Gallery
Beading is one of the defining mediums of contemporary Indigenous art on this continent, and this landmark exhibition will bring much needed critical attention to the breadth and impact of this practice. Until 28 August 2022. John G. Hampton, Executive Director & CEO, Mackenzie Art Gallery will be one of our featured guests on the next season of Culture Break. Stay tuned for the release date!
TALKING EARTH – Gardiner Museum
Fri June 10, 2022 9:15 pm - 10:00. The International Ceramic Art Fair (ICAF) marks the debut of a new permanent public artwork by Tekaronhiáhkhwa / Santee Smith. The work will be activated in a series of live durational performances on the outdoor plaza.
DISCOVER DANCE featuring Nimkii – TO Live
June 28- June 29, 2022. Presented by TO Live and Nova Dance, Discover Dance is a free, all-ages lunch-hour series that highlights many of Toronto's incredible dance artists. Nimkii is a world-renowned hoop dancer, champion dancer, and drummer/singer.
RED SKY PERFORMANCE
A leading company of contemporary Indigenous performance in Canada and worldwide. Upcoming performance: You Are My Sunshine Music Concert Series on Sunday, June 26, 2022 at 7:00pm EST.
MOHAWK INSTITUTE INDIAN RESIDENTIAL SCHOOL – Woodland Cultural Centre
A virtual tour of the former Mohawk Institute Indian Residential School. The tour provides a history of the institution over its 140-year history.
LANDSCAPE OF NATIONS Commemorative Memorial – Niagara on the Lake, Ontario
The memorial commemorates the significant sacrifices and contributions made by First Nations during the War of 1812 and also recognizes the historic ceremony of peace and reconciliation held in Niagara on August 31 and September 1, 1815 that restored peace among the Native nations who fought on opposing sides.
Mid-Island Metis Nation Celebrates in Nanaimo
Join the mid-Island Metis Nation on Tuesday, June 21 to celebrate National Indigenous Peoples Day. They will be gathering as a community at Maffeo Sutton Park from 5-8 pm to celebrate, have fun, learn, and create community. This is a public and free community event.
Tim Johnson appointed Senior Advisor Heritage and Legacy to the Niagara Parks Commission
We would like to congratulate Lord Indigenous Advisor and Lord Cultural Resource Thought Leader, Tim Johnson on his appointment as Senior Advisor to the Niagara Parks Commission.
Tim will be providing oversight and lead accountability and responsibility for the newly named Heritage and Legacy Department and delivery of cultural stewardship services to meet the growing needs of Niagara Parks and its guests. One important focus of Tim's advisement will centre on Indigenous educational and programmatic initiatives.
Congratulations Tim from the entire Lord Team!
Discover some of our Indigenous Projects