Project Experience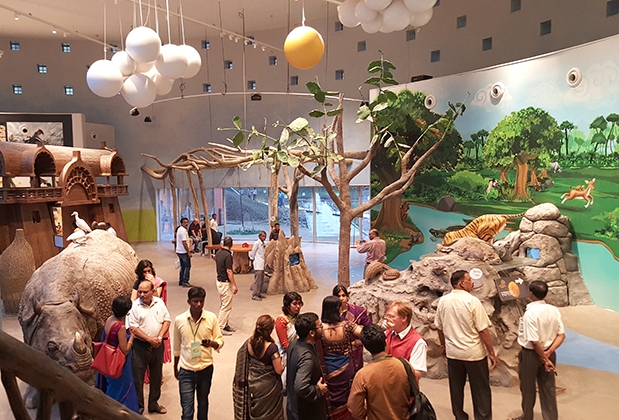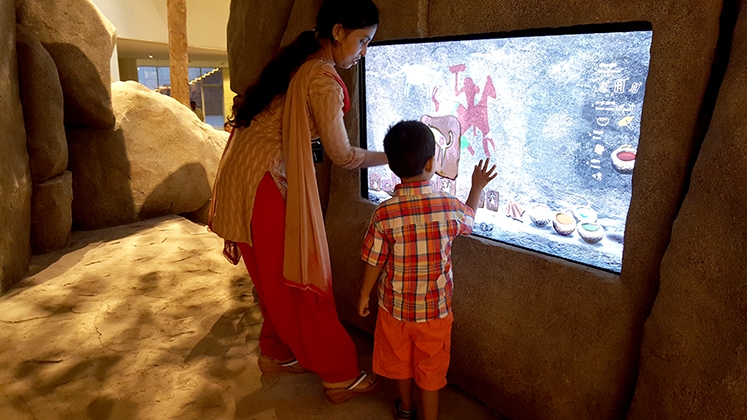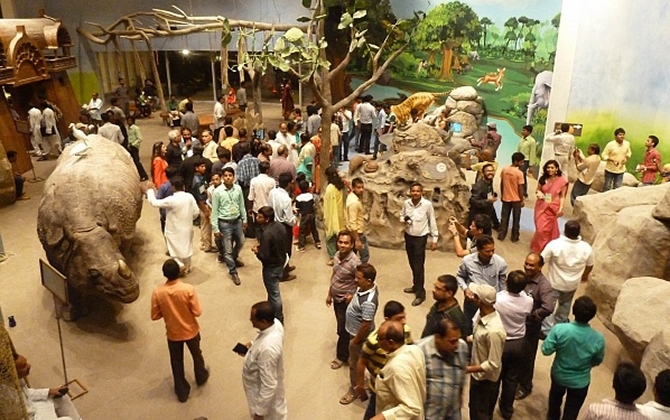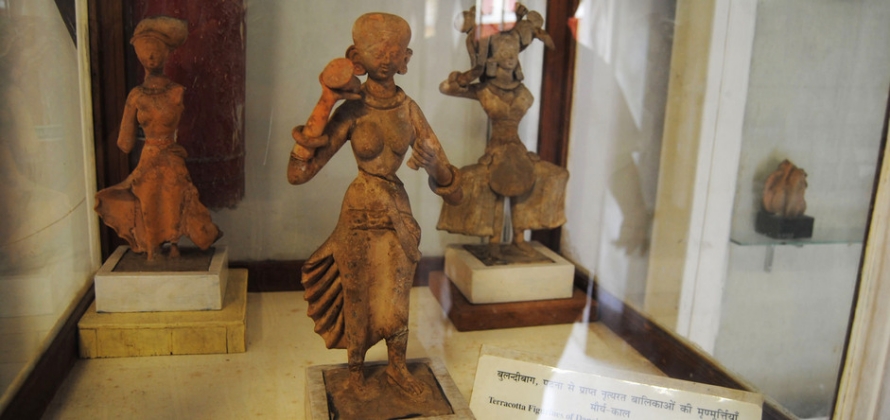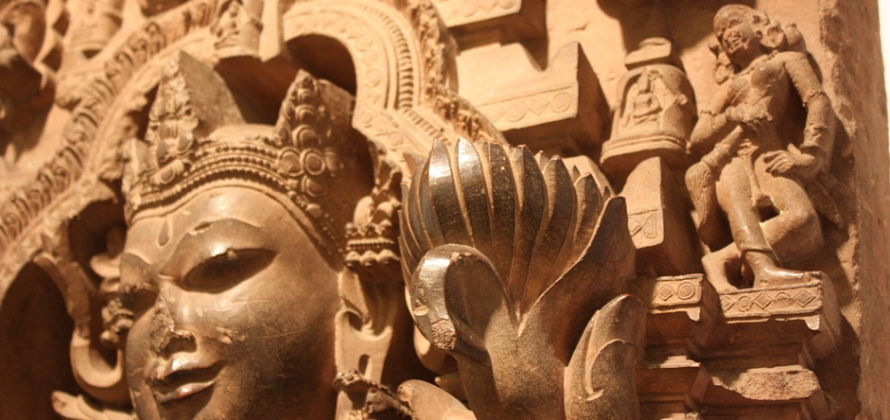 Bihar Museum
2011-20
The Bihar Museum is an exciting new museum of ancient India in Patna, capital of the Indian state of Bihar. It is one of the largest museums in India and one of the most ambitious projects undertaken by a state government in India. Built to international standards, this museum stands on the site of the capital of India's ancient Magadhan Empire, Pataliputra. The museum galleries chronologically illustrate the history of Bihar and its impact on the subcontinent. It celebrates the contributions of towering personalities like the Buddha, Mahavira, Emperor Ashoka, of ancient universities that flourished in the Bihar region and dynasties that made this region their home. It is situated on a 13.9 acres plot of land and will feature some invaluable artefacts from the existing Patna Museum in the city. The Bihar Museum facility also includes a large children's section where history is conveyed through highly interactive exhibits, where children can touch, play, discover and learn.
Lord Cultural Resources is the Master Planning consultant on this project, and is working along with the Department of Art, Culture and Youth and the Building Construction Department of the Government of Bihar to develop this museum. Our team's role has focused on developing the Master Plan and coordinating among the various experts required to complete this project. Our deliverables include conceptualization, institutional planning, collection analysis, public program, interpretative plan, operations plan, financial model, managing the architectural selection competition, exhibition design and management of exhibit fabrication and installation.
The museum will open in phases, with the Children's Gallery having opened in August, 2015. The history galleries are expected to open in mid 2017.
Discover Related Projects