Services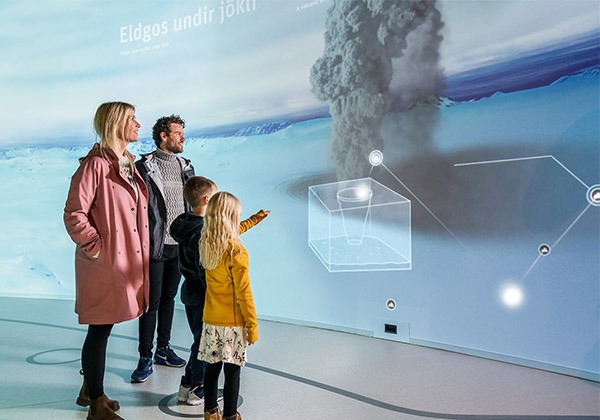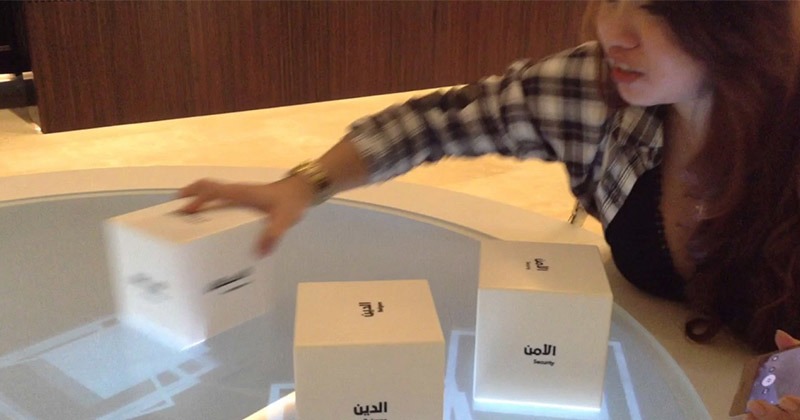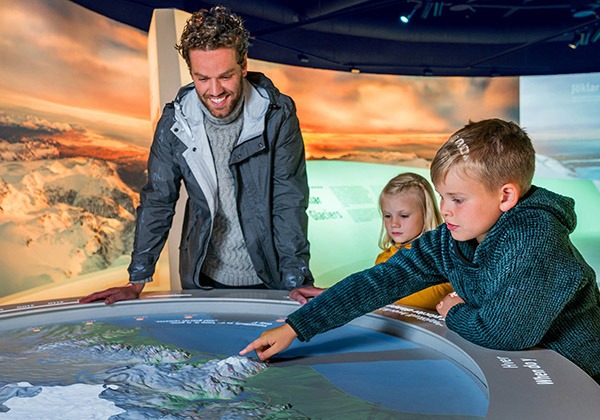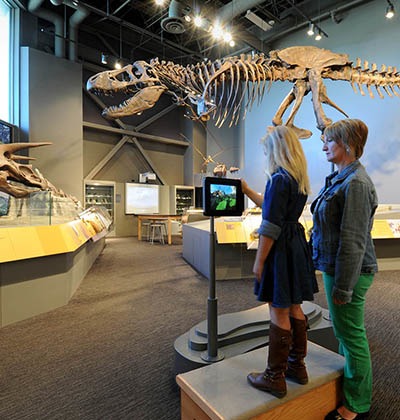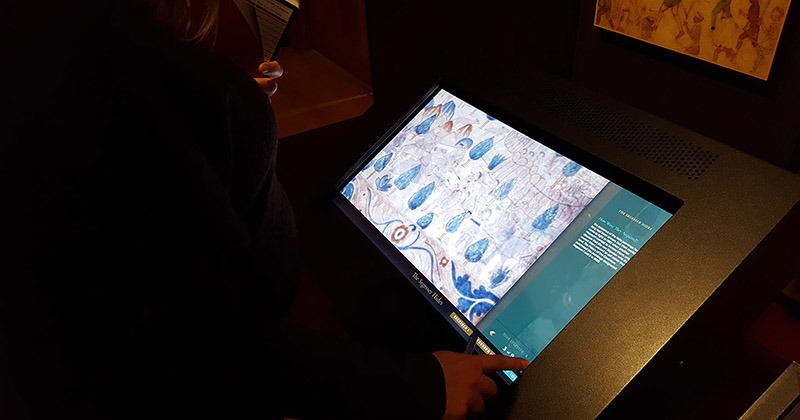 Digital Services
It is digital's time.
The closures and restrictions caused by the global pandemic have brought about the next wave of digital disruption. In only a few weeks, the fundamental need for and value of digital engagement and services have been globally demonstrated, cultural consumption patterns reshaped, and the digital expectations of visitors, trustees and funders heightened. This is revolutionary transformation that will impact cultural organizations long after the pandemic restrictions are lifted. Lord, along with our leading technology partners, have developed a suite of services to help you articulate what your new digital experience will be like, as well as implement and expand your digital services quickly and strategically, ensuring that the investments you make now pay off for years to come.
These services involve both coaching — to build your organization's internal digital confidence and capacity — and consulting to provide external expertise and energy to get you where you need to be.
Our Services:
Coaching
Assess your organization's readiness and confidence to digitally "level up"
Build in-house digital capacity and capabilities
Master the technology and techniques of virtual meetings
Master new forms of storytelling and audience engagement
Develop new income generating strategies through online platforms
Consulting
Immediate:
Strategic engagement via web and social media during closure and with limited resources
Repurpose and repackage existing content digitally

Education
Exhibitions
Events and Programming

Work with Board, management, and staff to develop post-shutdown digital visitor experiences and implementation plans
Get ready to "flip the switch" on digital projects in the pipeline to take advantage of stimulus funds and grants
Preparing for reopening:
Digital communications planning
Digital engagement to fill programming and revenue gaps during closures and phased openings
Digital alternatives for things like:

School field trips and summer camps
Learning courses and workshops
Public events
Retail
In-person visits

Planning, design and technical development for things like:

Virtual exhibitions
Online learning
Collection portals
Longer-term:
Institution-wide digital strategy

Manage data, tools, platforms, skills and content
Integrate physical and online visitor experience
Improve operational efficiency and staff capabilities
Increase revenue opportunities

Partnership development with other institutions for digital success
Action Plans and Execution
"Digital-first" exhibitions
Media-rich website development and digital experiences
Online learning platforms
In-gallery media and interactives
Augmented and virtual reality
Membership services
Event bookings and broadcasts
We understand that expanding digital services requires time and energy, which are both in unexpectedly short supply for many organizations. Our services are flexible and scalable. We are happy to customize our work to reflect your goals, resources, and other unique circumstances.
To find out more about how Lord can help you develop the digital services you need right now and in the years to come, contact Sara Hill: shill@lord.ca; 1-416-908-3158 or contact us at info@lord.ca.